Russian Court Rejects HSBC Settlement Deal in Browder Case
(Bloomberg) -- Russia's Supreme Court rejected a settlement agreement that would have allowed HSBC Holdings Plc's local unit to pay as much as 1.4 billion rubles ($22 million) in obligations related to the politically charged case of investor William Browder.
Judge Irina Bukina announced only her overall ruling in court Monday; her explanation will come only in her written decision, which is to be released later. Lawyers for the bank and other parties to the case expressed surprise at Monday's decision but declined further comment. They had told the court before the decision that the parties had agreed on the terms of the deal, which weren't made public. Judge Bukina also rejected an appeal by HSBC seeking to overturn a lower-court ruling mandating it make the payment.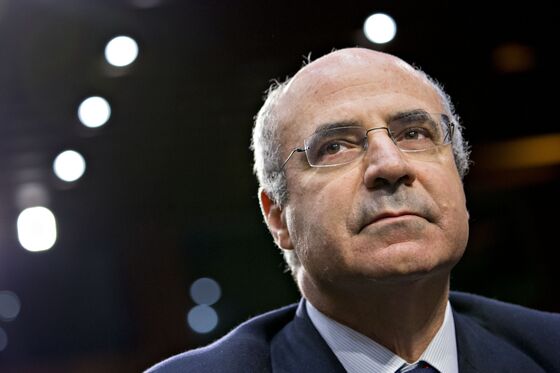 "We will now await delivery of the Supreme Court's written judgment," HSBC said in an email.
At the last hearing June 29, the bank's lawyers said it was seeking written assurances from tax authorities that it won't face future charges or claims related to the high-profile case, but hadn't at that time reached agreement.
HSBC was both trustee and manager for Browder's Hermitage Fund, which was the largest foreign portfolio investor in Russia before his visa was annulled in 2005. Later, Browder alleged that police had taken control of local companies owned by the fund and used them to steal $230 million from the government through fraudulent court decisions and tax refunds. A Hermitage auditor, Sergei Magnitsky, who exposed the scheme, was jailed and died in custody in 2009.
Russia later charged Browder and Hermitage with stealing the money and tried the investor in absentia, sentencing him to nine years in prison. Browder, who now lives in London, has led a campaign to impose sanctions on Russian officials over the case, and succeeded in getting laws on them passed in the U.S. and several other countries.
Last year, a different Russian court ordered HSBC to pay the 1.4 billion rubles. At the time, the bank said it was disappointed in the ruling and would consider an appeal. An admission of guilt by HSBC could be a boost for Russian authorities' efforts to legitimize their version of events as they pursue further charges against Browder.