Robinhood CEO Rebukes Critics in Call for Ubiquitous Investing
(Bloomberg) -- Robinhood Markets Chief Executive Officer Vlad Tenev said investing in financial markets should be as common as shopping on Amazon.com, defending his brokerage against watchdogs, lawmakers and critics.
"Investing should be as ubiquitous as shopping online," Tenev said in an interview with Bloomberg Television's Emily Chang. "It should just be something that people do."
The Menlo Park, California-based company plans to file its initial public offering as soon as this month as Tenev juggles the firm's legal challenges and greater scrutiny on Capitol Hill. He took over as sole CEO last year, and in short order confronted the late January run-up in "meme stocks" like GameStop Corp. and a subsequent congressional hearing.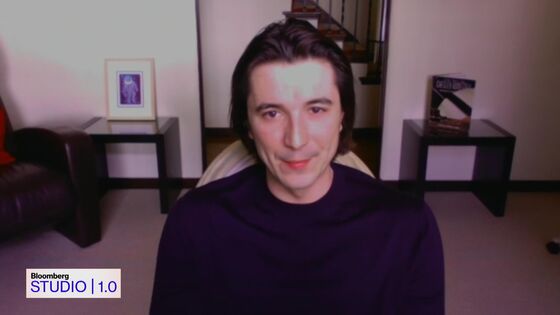 "This is what I signed up for," said Tenev, 34. "Any time you're causing change in society and kind of upending the status quo, it's probably not going to be the most comfortable process."
The company faces multiple legal and regulatory challenges, including a complaint from Massachusetts's securities regulator alleging that the app uses "aggressive" tactics to entice young, inexperienced investors while failing to protect them from taking undue risks.
"The facts will come out and it will bear out that Robinhood is a customer-focused company that's operating with the highest standards of integrity," Tenev said.
In last month's congressional hearing, some lawmakers focused on the idea that Robinhood may "gamify" investing, or make it too accessible and exciting for customers.
Gary Gensler, President Joe Biden's pick to head the Securities and Exchange Commission, said at his confirmation hearing that he will make it a priority to examine apps that may push users to take financial risks they don't understand.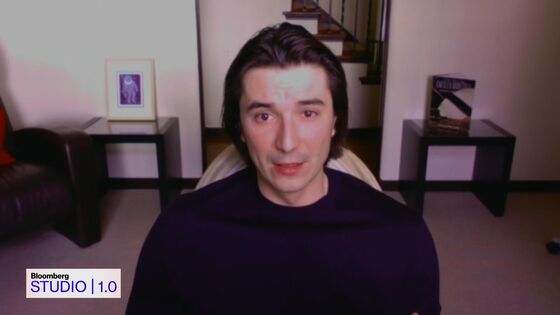 "I reject the idea that investing in the U.S. capital markets is gambling," Tenev said in the interview. "We'd be happy to have the conversation, but of course we understand that investing is a serious thing."
In fact, more people should tap financial markets, Tenev added, saying that he'd like to see the share of American households investing rise to 95% from roughly half. Though the company scaled back plans to expand globally last year, Tenev said he could see returning to that goal in the future.