Quant Famed for Ray Dalio-Like Trades Has Battle Plan for Stocks
(Bloomberg) -- A Boston-based quant firm is channeling Ray Dalio's playbook in an attempt to navigate late-cycle markets that are flipping between giddy rallies and gut-wrenching losses.
The risk-parity strategy made famous by the Bridgewater Associates LP founder may be the market's favorite fall guy when it comes to pinning the blame for sell-offs. But PanAgora Asset Management is convinced it's the remedy for one of the key perils facing investors: too much money chasing overcrowded, expensive stocks.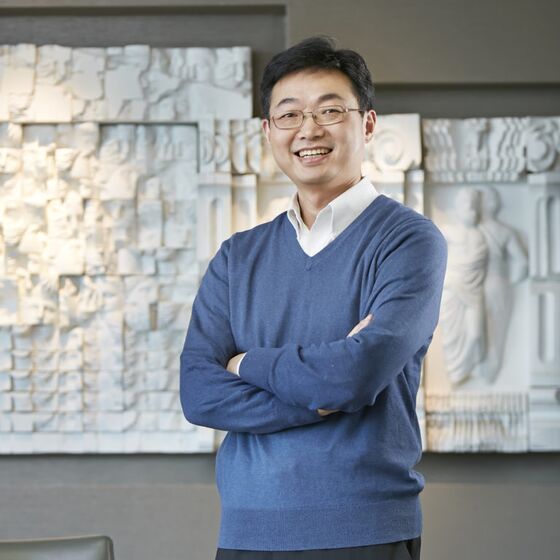 PanAgora is a fan of the playbook -- it's the professional home of Edward Qian, who coined the term for the investing approach that weights multi-asset portfolios by volatility.
The quants claim their defensive portfolios outperform not only during the very beginning and end of market cycles, but also over longer periods compared with market-cap-weighted and minimum-variance strategies. That's an alluring prospect for money managers torn between wanting to ride the bull market's last gasp and bracing for stomach-churning losses.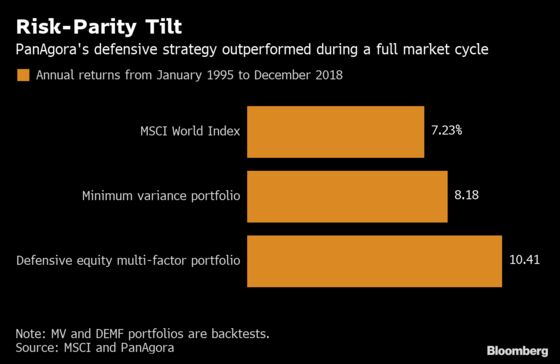 "If you can't time it perfectly and you aren't sure where you are in the bubble, then it's best to diversify, be as defensively-oriented as you can," said Nick Alonso, a fund manager at PanAgora, which oversees $43 billion in assets, in an interview. "What we mean by defensive is giving equal risk to all the assets that you're investing in."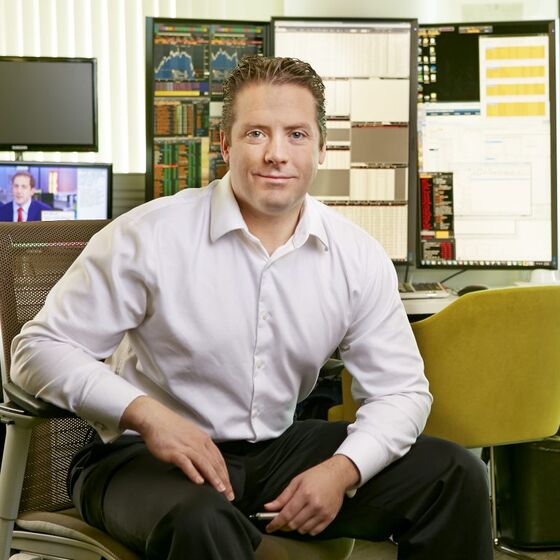 Rather than weighting by market-cap or in stocks with the lowest volatility, PanAgora's multi-asset team starts by selecting shares with high exposure to the quality, value and momentum factors. It then weights the portfolio so that risk contributions across sectors, countries and stocks are as equal as possible, avoiding concentrations.
In this way, the strategy can outperform when market rallies are less centered in a few names, according to a recent paper from Alonso and Qian. Over longer periods the style should be a winner too, they say.
Minimum-volatility portfolios -- which have received droves of money as markets flash conflicting bullish and bearish signals -- fall into the same trap as cap-weighted portfolios, the quants argue. They're rife with concentration risk thanks to their tendency to overweight the same high-profile stocks.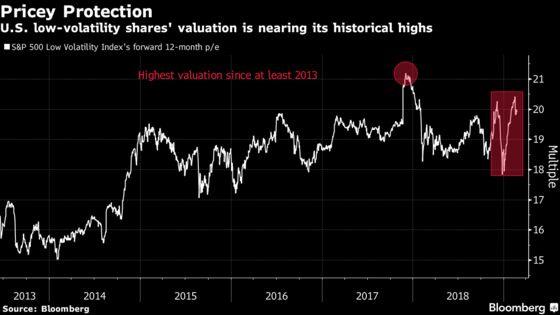 Of course, market-cap weighting is beneficial during the momentum-driven phases that come just before a bubble bursts. But a portfolio that remains broadly invested can offer better returns during the very beginning and end of market cycles, according to the quants.
The key ingredient in this approach is risk parity. Multi-asset risk-parity funds, popularized by Bridgewater, weigh their exposures according to measures of volatility and aim to hold an equal amount of risk among investment classes.
Still, buying into risk weighting means taking a gamble on a portfolio that is a long way off from a traditional benchmark. And while the PanAgora strategy purports to perform across an entire market cycle, entering a safety play is an implicit form of market timing.
"Going all-in on a defensive portfolio'' may be a mistake when it's difficult to identify where we are in the cycle or where we're headed, said Brian Jacobsen, a senior investment strategist at Wells Fargo Asset Management, which oversees about $500 billion in assets.
And quality and value stocks -- two of the factors targeted by the strategy -- are "pretty crowded already'' judging by price-to-earnings spreads, said Will Hobbs, chief investment officer at Barclays Investment Solutions in London.
Still, the strategy has a certain gut appeal for "investors who are concerned, yet not convinced, that we are approaching the end of a great bull market run,'' according to the quants.
"Our positioning is advantageous both for markets that are going up and for what happened in December," said Alonso.