QIM Tactical Fund's 46% Plunge Puts It On Track for Worst Year
(Bloomberg) -- After years of double-digit gains, the tactical hedge fund run by Jaffray Woodriff's Quantitative Investment Management is on pace to post its biggest annual loss.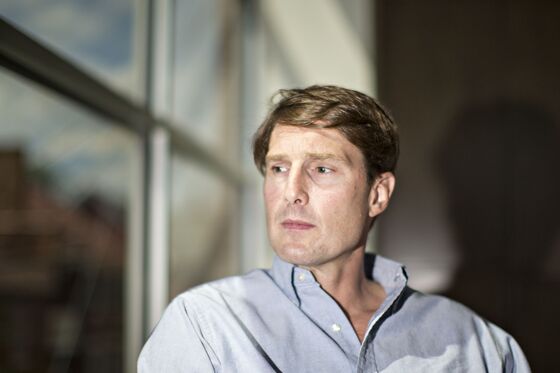 The Quantitative Tactical Aggressive Fund tumbled 45.9 percent this year through September, according to an investor document seen by Bloomberg. The equity-focused fund fell 11.8 percent last month, even as the S&P 500 rose. A representative for Charlottesville, Virginia-based QIM didn't respond to requests for comment.
The performance follows a record 60 percent gain in 2017. The hedge fund, which uses algorithms to trade stocks and exchange-traded vehicles, has posted a yearly loss only once since its inception 10 years ago. It declined 5.8 percent in 2015.
Hedge funds relying on technology and formulas to trade global markets have suffered this year due to increased volatility amid a trade war with China and rising interest rates.
QIM's hedge fund posted its worst monthly performance in February when it sank 25 percent. At the time, the fund had more than $1 billion. That has since dropped to $642 million, the investor document showed.
QIM, which oversees about $2.8 billion, has also seen its largest fund decline this year. The Quantitative Global Program was up less than one percent in September, bringing losses to 3.2 percent so far this year, according to the document. The fund trades managed futures.
Hedge funds on average dropped about 0.1 percent last month and rose 1.7 percent this year through September, on an asset-weighted basis, according to Hedge Fund Research Inc. By comparison, the S&P 500 returned 10.6 percent, with dividends reinvested, in the first nine months of the year.