Philippine Peso Rises as Trading Resumes; Stocks to Reopen
(Bloomberg) -- Follow Bloomberg on LINE messenger for all the business news and analysis you need.
The Philippine peso rose the most in a year while bonds fell as trading resumed Wednesday after a one-day suspension prompted by the lockdown of the main Luzon island.
"Capital markets will reopen," Finance Secretary Carlos Dominguez said in a mobile-phone message late Tuesday in Manila. The government had included trading in the list of essential services exempted from strict home quarantine in Luzon, he said. Equities trading will resume on Thursday.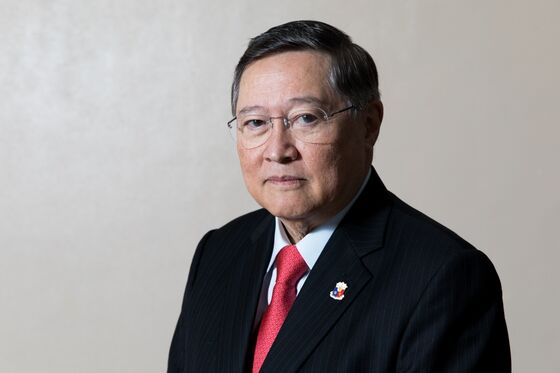 The financial market's exemption from the lockdown followed calls from the industry to end the trading suspension and avert a backlash from investors. The trading halt came amid mounting speculation that other countries may take similar measures as stocks around the world plunge on fears of a global recession.
The Philippine Stock Exchange will reopen with all trading done remotely, the Securities and Exchange Commission said in a statement. All trading services will be available and participants can place orders and connect to the system, provided they have an alternative site where trading, back office, clearing and settlement can be performed, the SEC said.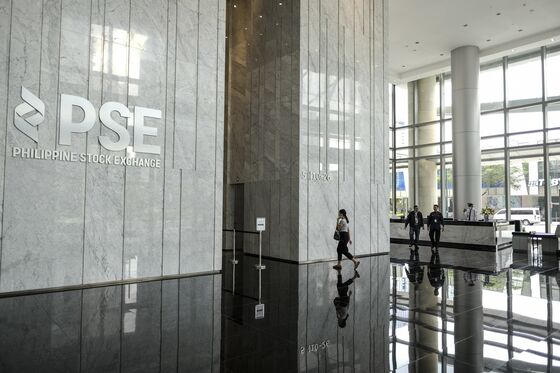 The Philippine peso recovered after falling sharply against the dollar at the opening of trade, rising by 0.9% at the close to post its largest gain since March 2019. Bond yields were mostly higher amid a lack of liquidity.
The early losses were spurred by pent-up demand for dollars after Tuesday's trading suspension, with lack of liquidity magnifying the moves, traders said. "Alternate work strategies are obviously affecting the liquidity in the market," said Paul Raymond Favila, head of markets and securities services at Citigroup Inc. in Manila, referring to people working from home.
Bangko Sentral ng Pilipinas Governor Benjamin Diokno called on residents to stay home and cooperate with the authorities on measures against the pandemic. He warned the economy will take a bigger hit if these steps fail.
"The focus should be on how to make the Luzon-wide community isolation measure work. If it succeeds, the adverse impact will be minimal and we can expect a V-shape recovery," Diokno said via a mobile-phone message. "If it fails, the adverse impact can be large and protracted."
The Philippines has 202 confirmed cases of the coronavirus, with 17 deaths.