Ousted MGM CEO Leaves 007 Behind, Takes $260 Million Instead
(Bloomberg) -- Gary Barber, the MGM studio head who was unexpectedly ousted earlier this year, has walked away with $260 million for agreeing to sever ties with the studio behind the James Bond movies.
Barber had steered Hollywood studio Metro-Goldwyn-Mayer to recovery since its 2010 bankruptcy, but in March the board -- led by hedge fund Anchorage Capital Group's chief executive officer, Kevin Ulrich -- fired him over a difference in strategy. MGM's payout was in exchange for Barber's equity stake in common stock and options, as well as an agreement by Barber to a three-year standstill on MGM-related matters, the studio said in a statement on its website Thursday.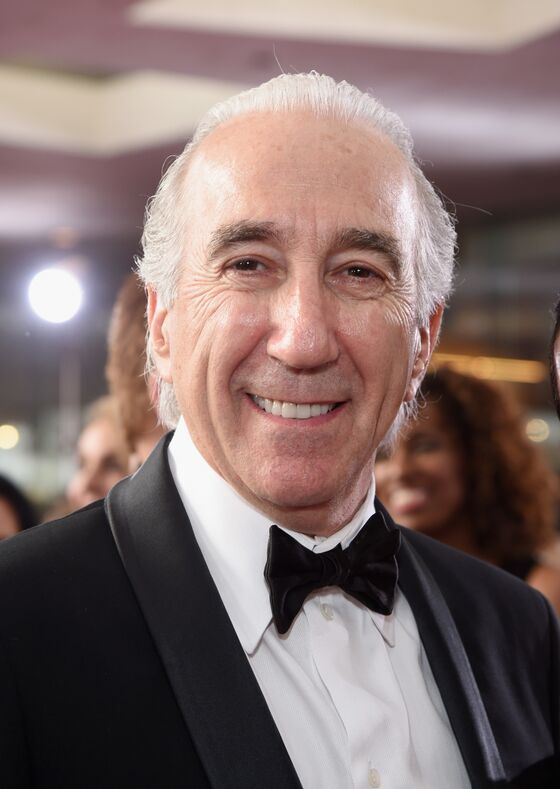 The deal puts to bed any prospect of Barber buying out the company. Ulrich, MGM's chairman, said in March that the ouster enabled a new generation of leadership and a replacement for Barber was being sought. In the meantime, Barber had been meeting with bankers to explore a potential buyout of MGM, Reuters reported last month.
MGM is still rebuilding its prowess in the movie business, with plans next year to distribute a James Bond film in the U.S. for the first time since 2002. It will use a platform it has funded that's managed by Annapurna Pictures, enabling it to largely sidestep major studios to release its movies domestically.
Under Barber, MGM produced back-to-back billion dollar movies with "Skyfall" and "The Hobbit: An Unexpected Journey" in 2012, and bought the production company of Mark Burnett, who created "The Apprentice" shows that featured Donald Trump, as well as premium movie channel Epix.
The transaction will be funded by a combination of MGM's cash on hand and utilization of its credit line, MGM said.