Odey Says May Got 'Rolled Over by Brussels' in Brexit Deal
Theresa May "got completely mowed down and rolled over by Brussels" while negotiating a deal to leave the European Union, according to Crispin Odey, a hedge fund manager who had been a vocal supporter of Brexit.
"If Brussels had wanted to write their own script six months ago, this is the script they would have written," he said in an interview, calling the negotiations "depressing" to watch. "I'd love someone to explain to me where Brussels have caved in and agreed something against their own interests."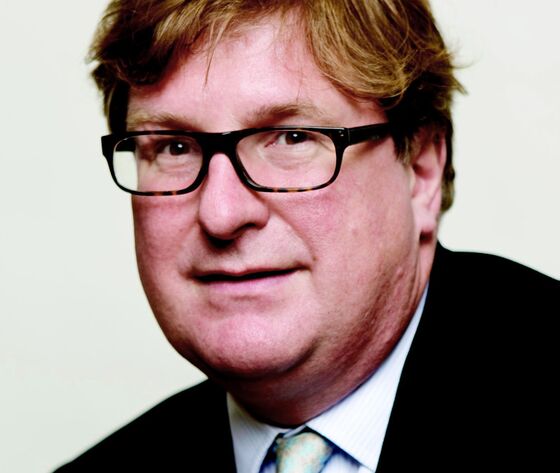 The U.K. prime minister did secure one major concession from the European Union, getting them to agree to her plan for the Irish border instead of their own. But they attached a high price to that concession -- Britain's continued membership in the bloc's customs union -- and that price could now cost her the support of many in her party.
"My sense is you've swapped a deal in which we could unilaterally leave, to one in which they can unilaterally decide whether we should leave," he said by phone on Wednesday, without having seen the full details of May's agreement. "In the process, you have annoyed almost everybody apart from the corporates."
"In the short-term that's good for the City, but the City has to worry about populism. The question is, how will the country view this deal?"
Odey also questioned whether May would get her agreement through Parliament, saying that her governing partners the Democratic Unionist Party and "hardcore" Brexit-supporting Conservative lawmakers would probably vote it down.
Following the referendum, Odey warned that a potential recession and higher inflation following the Brexit vote could lead to U.K. stocks slumping 80 percent. That didn't happen, leaving his main hedge fund nursing losses of about 65 percent in the three years through 2017. He has gained almost 50 percent this year through October.