Crispin Odey's October Gains Boost Hedge Fund Returns to 48%
(Bloomberg) -- Crispin Odey, fighting to recover from three successive years of losses in his main hedge fund, made money last month as his long-running bearish bets paid off.
The Odey European Inc. fund gained 7.2 percent in October, boosting returns for this year to 48.4 percent, according to an investor update seen by Bloomberg. It hasn't lost money in any month this year. A spokesman for London-based Odey declined to comment.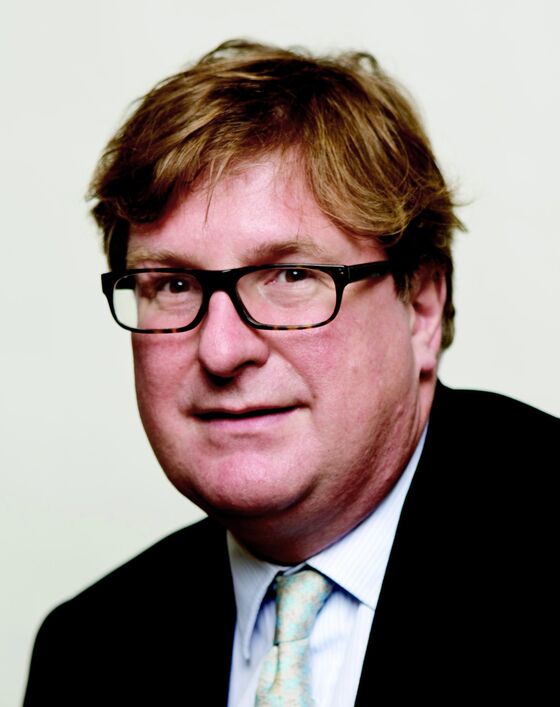 The returns contrast with widespread losses suffered by hedge funds in October as global market turmoil tripped up the $3 trillion industry, erasing most gains for the year. Funds that bet on or against equities and market trends were particularly hard-hit. Odey's fund, which had a net short equities exposure of almost 58 percent coming into the month, gained as the S&P 500 Index slumped about 7 percent in October.
Odey has long been a vocal critic of central bank policies and warned of an impending market crash, while suffering by betting on it. Odey European Inc. lost about 65 percent in three years through 2017.
This year, some of his top short bets such as Lancashire Holdings Ltd and Metro Bank Plc paid off as their shares fell. A number of Odey's long wagers such as Sky Plc were also profitable.