'Palace Coup' at Nissan was Japan Inc. Striking Back, Fund Says
(Bloomberg) -- Jamie Rosenwald, who runs the $4 billion hedge fund Dalton Investments, says shareholders are being mistreated after Nissan Motor Co. ousted its former chairman Carlos Ghosn.
Rosenwald, who has invested in Japan shares since 1972 and campaigned for the country's firms to better treat investors, says Ghosn's arrest and removal amount to a "palace coup" by Nissan, and that shareholders are being ignored.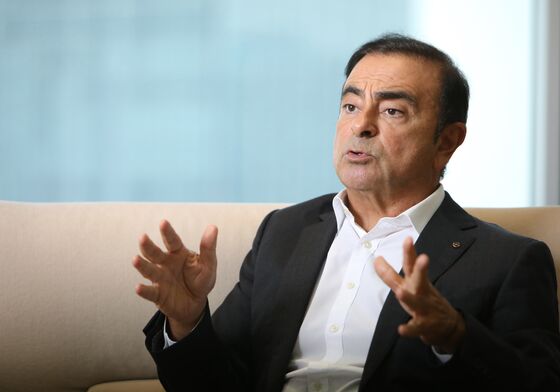 "Japan Inc. is fighting back" against Renault SA's desire to take full control of Nissan, Rosenwald said. "If a 'real' owner of Renault existed rather than it being an 'SOE,' the owner would immediately call a special shareholders meeting and throw the entire Nissan board out."
Rosenwald has prior experience clashing with vested interests in Japan. Before the financial crisis he failed in two bids to take Japanese companies private, while in March last year he urged Shinsei Bank Ltd. to buy back 200 billion yen ($1.76 billion) in shares, a move that put him on a collision course with the Japanese government, the largest holder of Shinsei's stock.
On Nissan, Rosenwald says he has no doubt that Ghosn's arrest and firing were linked to attempts to merge the Japanese carmaker into the organization of Renault, its largest shareholder, a claim that Nissan's management has denied. The U.S. investor says he doesn't own shares in Nissan but is following the events from a corporate governance perspective.
The board of Mitsubishi Motors Corp., where Ghosn also served as chairman, ousted the 64-year-old Franco-Brazilian executive on Monday, following Nissan's decision to do so last week. Rosenwald says these moves are being carried out without regard for investors.
"Shareholders of Nissan were saved by Ghosn's actions in 1999-2000," he said. "And they are now being ignored in the fight."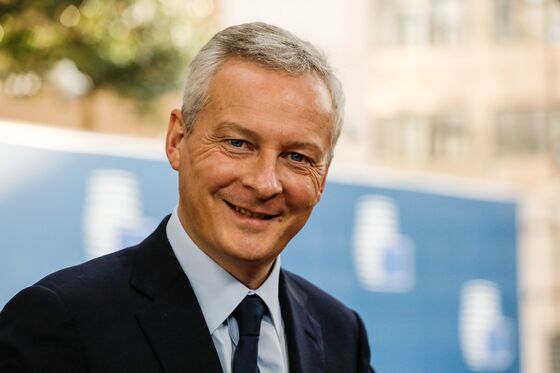 The U.S. investor called on the French government, which owns 15 percent of Renault, to step in to protect shareholders' interests. French Finance Minister Bruno Le Maire on Sunday called the alliance "indispensable" and said he wants to strengthen it.
"I am sure that Japan Inc. would like Nissan to buy out Renault so they can go their separate ways," Rosenwald said, "but really isn't it the duty of the President of France, or at least the Finance Minister" to "stand up for shareholders?"