Nikkei 225 Index's Two New Foreign CEOs Shrug Off Ghosn's Concerns
(Bloomberg) -- After the shock arrest of former Nissan Motor Co. chief Carlos Ghosn in November 2018, some fretted that major Japanese firms might never hire a foreign chief executive again.
But two years on, the nation's premier blue-chip index will soon have two more foreign CEOs. In the space of just 24 hours Nexon Co., headed by Owen Mahoney, was promoted to the index, while Mitsubishi Chemical Holdings Corp. announced Belgian Jean-Marc Gilson as its next leader.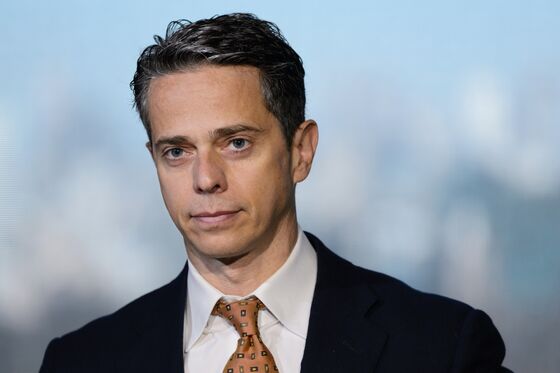 The two will join the likes of Takeda Pharmaceutical Co.'s Christophe Weber and Trend Micro Inc.'s Eva Chen as foreign heads of firms on Japan's blue-chip index — which, despite a series of corporate governance overhauls in the past decade, is still an unusual event.
Following his dramatic flight to Lebanon earlier this year, Ghosn suggested such appointments could become even rarer, warning that foreign executives in Japan weren't safe. Ghosn was arrested in Nov. 2018 along with Nissan director Greg Kelly on charges of financial misconduct and breach of trust, charges Kelly is now facing alone following Ghosn's escape. Both Ghosn and Kelly have denied the charges.
"If you're a foreigner working in Japan, you have to be very careful, because unless the system changes, you're playing with your life," Ghosn told CNBC in an interview in January. Ghosn had already relinquished his role as Nissan's CEO in 2017, more than a year before his arrest, although he remained a powerful chairman of the automaker.
Both Mahoney and Gilson have shrugged off the concerns raised by the former automobile mogul.
"I met him a couple of times and got the sense he was here for the job, not the culture," Mahoney said of Ghosn in an e-mail to Bloomberg News. "Japan is not for everyone, but if you want to be successful and enjoy your time here, you need to start with a respect for the people, culture and values."
Nexon's case is atypical for a Nikkei 225 component. The company was founded by South Korean billionaire Kim Jung-ju, who retains about 48% of the stock, and moved its headquarters to Tokyo before listing there in 2011.
Mahoney, who attended graduate school in Japan and worked in the country early in his career, joined Nexon from Electronic Arts Inc. in 2010. He was named to the top job after a spell as chief financial officer, and has overseen a seven-fold increase in the share price during that time. Nexon will join the Nikkei 225 on Oct. 29.
Speaking Friday via video call at a Mitsubishi Chemical press conference, Gilson, a former executive at Dow Corning and currently CEO of France's Roquette, said he had no such concerns, noting the experience he also has working and living in Japan.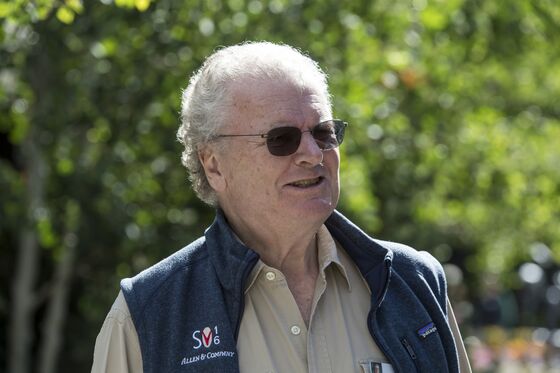 "I have no anxiety," said Gilson, whose wife is Japanese. "Japan is not new. I have some understanding of Japanese culture. I know some people have been successful and others have failed."
Gilson's case is even more unusual, with major Japanese boards often reluctant to hire from outside, much less from abroad, when replacing top management. Both Ghosn and Howard Stringer, the former president of Sony Corp., were promoted from within the organization.
The record of foreign appointments is historically mixed. Craig Naylor quit as CEO of Nippon Sheet Glass Co. after less than two years in 2012, citing a clash with the board. In October 2011, Michael Woodford was fired after just six months as president of Olympus Corp. after questioning the company's accounting practices.
Takeda's share price has dropped 41% since Weber took over as CEO in April 2015, during which time he engineered the $62 billion acquisition of Shire.