Nasdaq Says New Jersey Tax Plan Would Raise Costs for Investors
(Bloomberg) -- New Jersey's proposal to tax financial transactions will drive investors out of the stock market, according to exchange operator Nasdaq Inc.
"There have been taxes levied in other countries in the past on financial transactions, and the net result is that investors end up paying more to participate in the market," Nasdaq Chief Executive Officer Adena Friedman said in an interview Wednesday on Bloomberg Television. "We are clearly, clearly an opponent to the financial-transaction tax."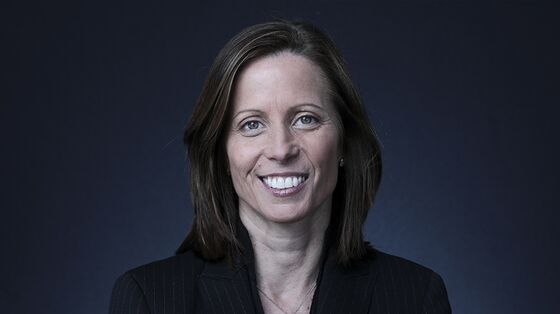 New Jersey, a state so fiscally damaged by the pandemic that it's borrowing $4.5 billion to plug a budget gap, is considering charging a temporary tax of a hundredth-cent per trade, down from an earlier proposal of a quarter-cent. The plan has support from Governor Phil Murphy, a first-term Democrat and retired Goldman Sachs Group Inc. executive, who has said he's spoken with New York Stock Exchange and Nasdaq representatives.
"I would anticipate that it will continue to be an ongoing debate and dialog," Friedman said. "But the evidence is so clearly against it that we do believe that, at the end of the day, the government will realize that it's not a good idea."
Earlier this week, the NYSE told New Jersey lawmakers that it's prepared to move operations out of state should lawmakers impose a new tax on electronic trades via data servers.