Monex Founder Says It's a Bad Idea to Bet Against Japan Stocks
(Bloomberg) -- Follow Bloomberg on LINE messenger for all the business news and analysis you need.
Betting against Japanese stocks may be a bad idea now that governments worldwide are throwing trillions of dollars at reviving the global economy.
So says Oki Matsumoto, founder and chief executive officer of Monex Group Inc., one of Japan's major online brokerages. "It's quite hard to short-sell Japanese stocks, to say the least," he said in an interview last week.
Japan's benchmark Nikkei 225 Stock Average has rebounded 20% from its March low, entering a technical bull market on Friday. Governments and central banks from the U.S. to China have unveiled measures to ease the economic impact of the coronavirus. Japan alone has put together an unprecedented 108.2 trillion yen ($1 trillion) stimulus package that's equivalent to a fifth of its annual economic output.
"The psychological aspect of the coronavirus problem will be solved at some point if, for example, vaccines are developed," Matsumoto said. "Then stocks will soar because they'll be the only place left for the injected money to go."
A total of 78 stocks on the Topix index had a short interest rate of at least 10% to float as of Friday, according to IHS Markit data. Fast Retailing Co. was among the most shorted stocks with a rate of about 25%. Such trades occur when investors sell borrowed shares on expectations they will be able to buy them back at lower prices later for profit.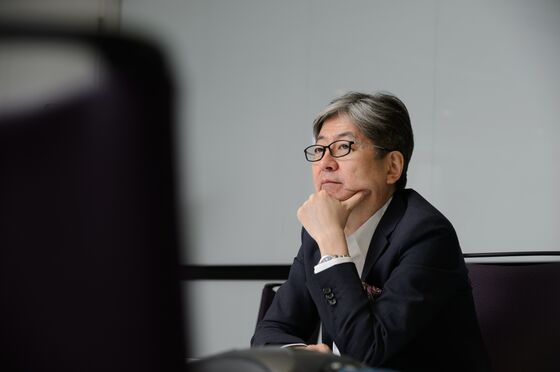 Matsumoto, whose firm recently started an activist fund to persuade companies to boost shareholder returns, said the turmoil from the outbreak has opened up possibilities for such investors.
"We want to urge companies to reallocate resources" including money and labor to respond to changes in how people live that may emerge in the post-pandemic era, he said. "There will be significant opportunities out there."