Dan Loeb's Third Point Funds Slump in October as Markets Tumble
(Bloomberg) -- Dan Loeb's Third Point posted losses in its funds last month, joining an array of firms that struggled in October's market rout.
The Third Point Offshore Fund dropped 6.9 percent last month, bringing its loss this year to 6.3 percent, according to an investor letter seen by Bloomberg News. The firm's Third Point Partners LP fund also fell by a similar magnitude, bringing its loss for the year to 5.9 percent.
A spokeswoman for Third Point didn't immediately return calls seeking comment.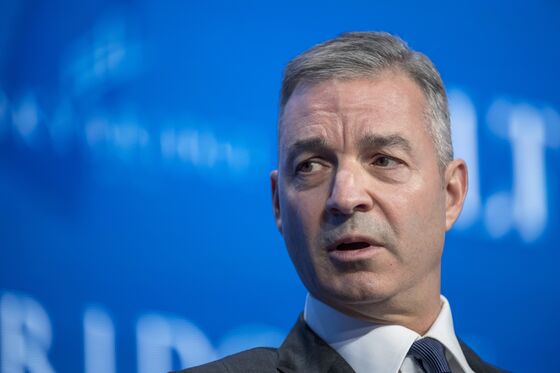 Investors of all stripes were hurt as stocks tumbled worldwide last month. Long-short equity hedge funds and commodity trading advisers, or CTAs, have been among strategies hardest hit. Some macro funds were able to sidestep the turbulence, including Brevan Howard Asset Management's main fund, which advanced 1.9 percent through Oct. 26 and is up 12 percent so far this year.
Loeb has been involved in a proxy fight with Campbell Soup Co., with the activist investor wanting to replace the entire board and has called for the company to offer itself to the highest bidder. His firm also owns a stake in PayPal Holdings Inc.