Wall Street Veteran Says Forget About a Wealth Tax
(Bloomberg) -- Wall Street veteran Peter Kraus said individuals in the U.S. are unlikely to face higher taxes on their wealth, despite a push by Democratic leaders to raise more revenue that way.
"I don't think a wealth tax is going to happen in the U.S., at least at the federal level, and I don't think any states will put in wealth taxes either," Kraus, the 68-year-old chief executive officer of asset-management firm Aperture Investors, said Monday in a Bloomberg Television interview. Yet attention will turn to "what happens to the state and local tax deduction, and with a Democratic group in charge, it's possible some -- maybe all -- of that state tax deduction will be reinstated with a higher tax rate."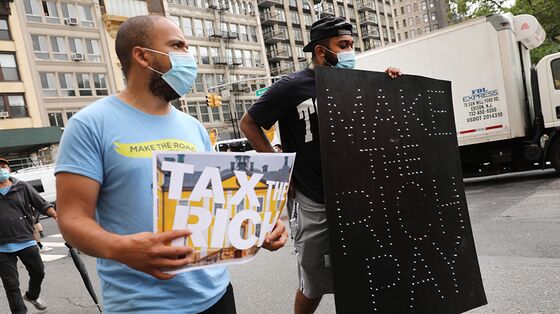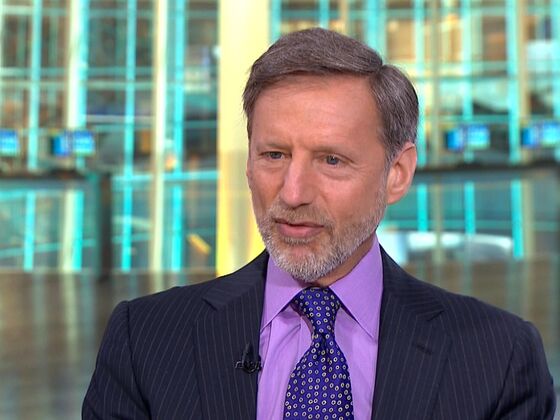 Kraus's prediction is in opposition to parts of Democratic presidential candidate Joe Biden's tax plan, which would require the wealthiest Americans to pay more. The Aperture CEO said cities in dire need of revenue are likely to push for so-called SALT deductions to return to keep their populations from migrating.
"Biden's plan does not assume that, but, on the other hand, you can't just bleed the cities of the country from their revenue source," he said. "It may actually be cheaper for the government and the country to actually reinstate those state and local deductions, and to keep some of the revenue in the cities. That's a debate that's going to have to happen."
Kraus, who previously ran AllianceBernstein Holding LP and the asset-management unit of Goldman Sachs Group Inc., also said that while the market is expecting Biden to win the presidential election, investors aren't pricing in a Democratic takeover of Congress. While a blue sweep would generally mean lower stock prices as firms face higher taxation, an increase in taxes under a Biden administration would take a long time to enact -- likely into 2022, Kraus said.