Kleiner-Backed Modern Health Valued at $1.17 Billion After Round
(Bloomberg) -- Modern Health, a San Francisco-based mental health platform, says it has raised $74 million in a funding round that pushes its valuation to $1.17 billion.
The investment was led by Founders Fund. Its existing investors include Battery Ventures, Kleiner Perkins Caufield & Byers and Felicis Ventures. The company, which says it has raised $172 million to date, was valued at $750 million after a financing round last year, according to PitchBook.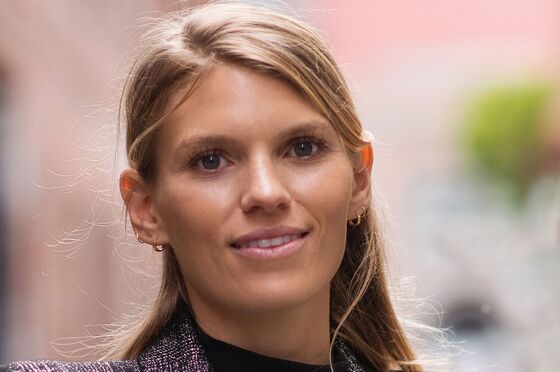 Modern Health, the business name of Modern Life Inc., works with 220 business clients including Electronic Arts Inc., Lyft Inc. and Walt Disney Co.'s Pixar, which pay to help employees with mental health and wellness care. The startup has both digital offerings providing wellness advice, as well as a network of licensed therapists.
The business was already growing before the coronavirus pandemic, said Alyson Watson, the company's founder and chief executive officer. The past year has drawn increased attention to the importance of being proactive about addressing mental health, she said.
"If there's one thing that we've learned out of this year, that we shouldn't need to wait until there's a pandemic to support people's mental health," Watson said. "We shouldn't be reactive."
Modern Health's services range from basic guidance to care for people facing severe challenges, she said.
Watson, who is 30, said her goal is to be the youngest woman to take a company she founded public after seeing Katrina Lake, then 34, lead Stitch Fix Inc. through its 2017 initial public offering. With Bumble Inc., led by 31-year-old Whitney Wolfe Herd, raising $2.15 billion in its IPO Wednesday, Watson said that will motivate her to be IPO-ready as soon as possible.