Goldman Rocked by Tech Tumult as Key Leaders Depart Trading Unit
Goldman Sachs Group Inc. is losing two prominent executives who've been leading the technological transformation of the firm's trading desks.
Ezra Nahum, the securities division's head of engineering and operations, is leaving the firm in coming months, people briefed on the matter said Tuesday. That comes days after Adam Korn 44, resigned as the trading division's head of engineering last week.
Nahum was on stage less than a week ago as Goldman Sachs leaders touted tech projects at the firm's first-ever investor day. The bank has been seeking to lure clients and boost revenue with the effort, including Marquee, a trading and risk-management platform that it hopes will become a meaningful business line.
"Make no mistake about it, in our industry, digital disruption -- it's already upon us," Jim Esposito, co-head of the securities division, said at the event last week. "This provides us a once-in-a-generation opportunity to really lead industry change towards a more digital marketplace."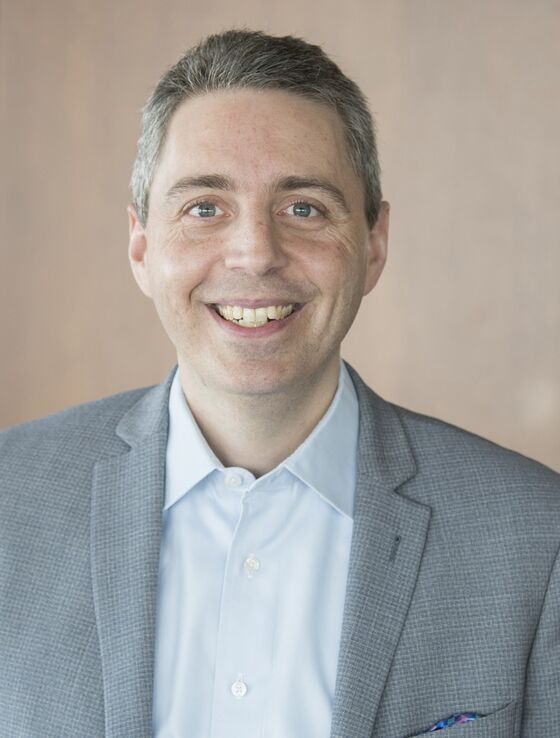 Goldman Sachs has been pouring cash and resources into reinventing trading and other longstanding Wall Street businesses, embarking on one of its biggest hiring sprees in years to add top coders and other talent. That's kept the bank at the forefront of the industry's upheaval as machines take over more tasks from humans.
"I am comfortable leaving because the team is on track and the vision is on track," Korn said in an interview. He will continue to provide advice and work on some initiatives, the company said in a statement.
Korn -- who's championed the concept of Traders Who Code -- was expected to be part of a new generation of leaders overseeing the trading division's evolution. The business was rocked by a wave of senior departures as investment banker David Solomon took over as chief executive officer in 2018, elevating fellow dealmakers to some of the company's highest posts.
Since then, the firm also has lost a procession of its lead innovators: Technology chief Elisha Wiesel and Marty Chavez, the original tech evangelist inside the trading division, both departed late last year. Konstantin Shakhnovich, who helped hone the firm's electronic-trading capabilities, also left.
Chavez, a former chief financial officer and trading head, has said that traders who can't code will become extinct. Goldman has been looking outside the firm more and more for its top tech roles. The firm has added Marco Argenti from Amazon.com Inc. as co-chief information officer and Atte Lahtiranta from Verizon Media Group as chief technology officer.
Korn, who joined the company in 2002 as an associate in the equities derivatives research group, made Goldman's highest rank of partner in 2010. Now he will exit the partnership to become an advisory director, the company said. He will work on financial technology investing in the merchant banking unit and "remain engaged in shaping the Marquee strategy," it said. "We look forward to benefiting from his continued counsel."
Over the years, he played an important role in persuading managers, division heads and even the board to plow funds into ambitious technology proposals, some costing more than $100 million. That left him with the formidable task of recruiting hundreds of technologists.
Goldman has been overhauling its electronic-trading platform to serve large quantitative hedge funds, with an eye toward eventually making innovations available to other business partners. The aim is to find ways to field more queries faster, and shorten trading times, to attract more business.