Indonesian Minister Quizzed by Anti-Graft Agency Over Lippo Case
(Bloomberg) -- Indonesia's Home Affairs Minister Tjahjo Kumolo was questioned by the country's anti-corruption agency on Friday as a witness in a bribery case linked to Lippo Group's Meikarta township project near Jakarta.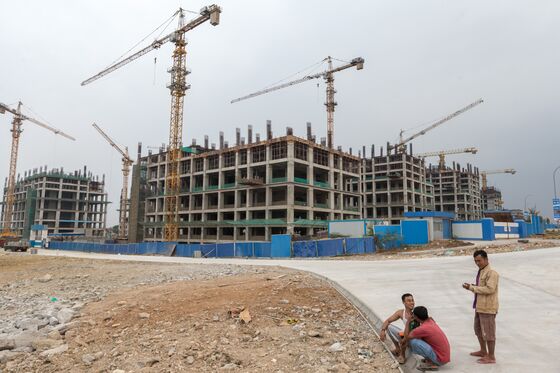 Kumolo was asked about statements made by Neneng Hassanah Yasin, an elected official in charge of the area where the project is located, who's a suspect in the case. Yasin said during a trial there had been some communications between her and the minister, agency spokesman Febri Diansyah said by text message.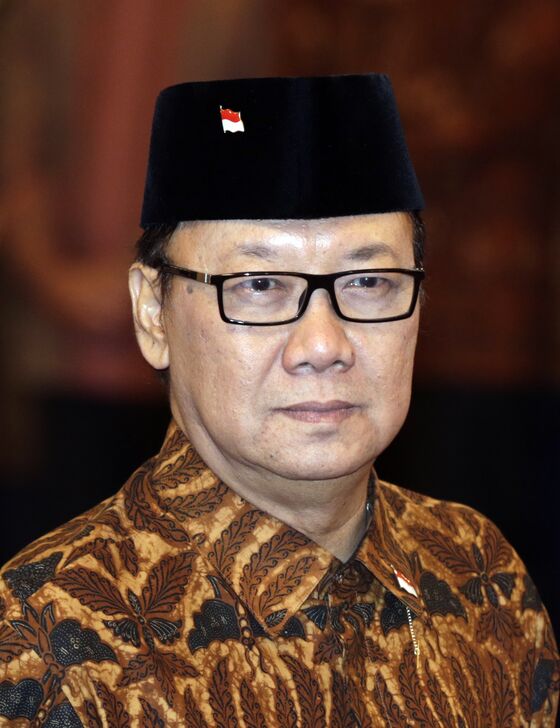 Calls to Kumolo's office outside office hours on Saturday for comment were unanswered.
The planned development, touted as the "Shenzhen of Indonesia," is Lippo's largest undertaking. The project would cover 22 square kilometers of the Bekasi-Cikarang district on the outskirts of Jakarta. Lippo Group's Vice Chairman James Riady was questioned as a witness in October and denied being personally involved or being aware of the alleged bribery case.