Hong Kong Tycoon Loses $174 Million in Property Bond Fire Sale
(Bloomberg) -- The Hong Kong real estate firm run by the family of billionaire Joseph Lau liquidated its position in Kaisa Group Holdings Ltd. bonds at a loss, contributing to a selloff that has stoked worries about credit-market contagion in the Chinese property sector.
Lau's Chinese Estates Holdings Ltd. sold the last of its Kaisa bonds this week for about $27 million and will record an aggregate loss of $174 million on its position this year, according to a Hong Kong exchange filing.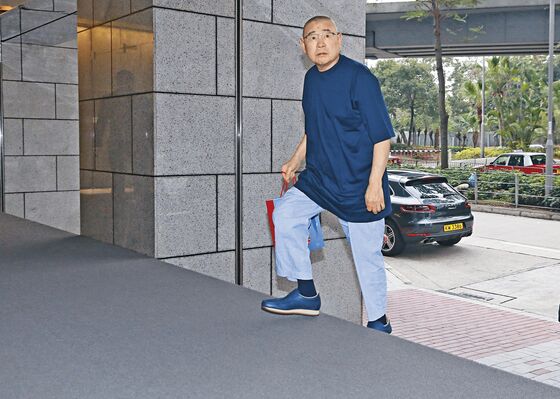 The latest sales came as several of Kaisa's bonds tumbled to record lows, pacing a broad slump in Chinese property debt.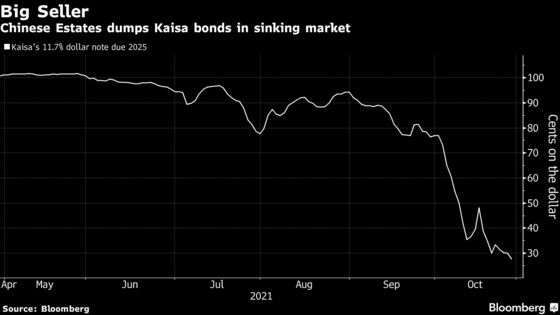 It's been a tough year for Lau, a poker buddy of China Evergrande Group founder Hui Ka Yan and one of his biggest financial backers. Lau's firm has also been exiting its position in Evergrande shares, which have tumbled more than 80% in 2021. Earlier this month, Chinese Estates offered to buy out minority shareholders in a deal that would take Lau's company private.