Hedge Fund Founder David Harding Gives $130 Million to University of Cambridge
(Bloomberg) -- David Harding, the billionaire founder of hedge fund firm Winton Group, donated 100 million pounds ($130 million) to the University of Cambridge, the biggest single private gift to a U.K. college from a British philanthropist.
More than three-quarters of the money from Harding and his wife will provide full scholarships for about 100 distinguished doctoral students, the university said Tuesday in a statement. The rest will support undergraduate students at Britain's second-oldest university.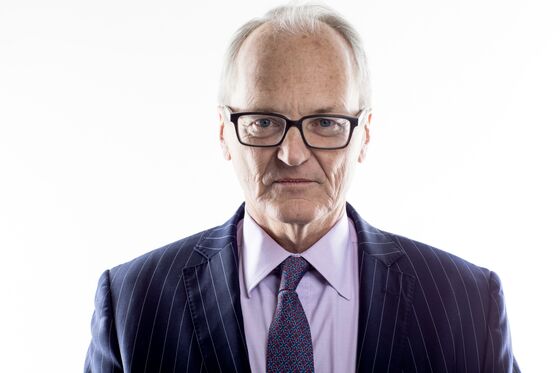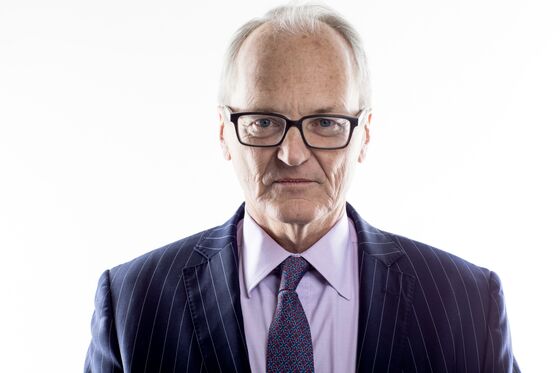 "Claudia and I are very happy to make this gift to Cambridge to help to attract future generations of the world's outstanding students to research and study there," Harding, 57, said in the statement.
The gift is a significant sum for U.K. philanthropy, representing more than 10 percent of new money that universities across the country raised in the 2016-17 academic year. And it comes as the U.K.'s pending divorce from the European Union threatens funding for academic institutions. The nation's universities collectively received 767 million pounds a year on average from 2007 to 2017, according to data compiled by Bloomberg.
The gift surpasses the $120 million that his U.S. peer Jaffray Woodriff, a co-founder of Quantitative Investment Management, gave last month to the University of Virginia. Yet the giving gets even bigger among U.S. hedge fund billionaires. In 2014, Citadel Advisors' Ken Griffin gifted $150 million to his alma mater, Harvard University. A year later, John Paulson donated $400 million to Harvard's engineering school.
Harding's gift also exceeds the 75 million pounds that British venture capitalist Michael Moritz donated in 2012 to the University of Oxford, the U.K.'s oldest university. Microsoft Corp. co-founder Bill Gates and his wife, Melinda, hold the title for the biggest donation to a U.K. university after giving $210 million to Cambridge in 2001 to fund a scholarship program.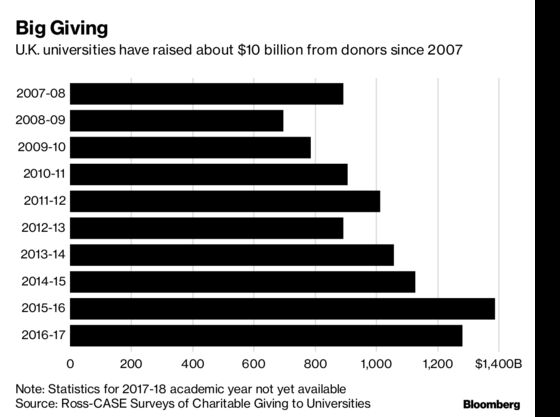 Harding, who previously gave 20 million pounds to Cambridge's physics department, graduated from the school in 1982, and founded his investment powerhouse more than a decade later.
Previously known for betting on market trends, Winton Group has been transforming itself into a firm that combines various investment strategies to deliver on a promise of consistent returns. Assets at Harding's London-based firm plunged by about $5 billion last year to $23.6 billion as it shifted strategy and investors lost patience with computer-driven hedge funds. Its flagship fund lost 0.6 percent, according to investor letters seen by Bloomberg.
Beyond the U.K., Winton won approvals in June to offer private securities funds to institutions and rich individuals in China as the country's stock markets tumbled.
Harding was one of the biggest financial backers of the Remain campaign ahead of the U.K.'s EU referendum, donating 3.5 million pounds to the cause.
Oxford and Cambridge are among the world's best-funded academic institutions, with endowments exceeding more than 6 billion pounds combined. But Cambridge still has more distinguished Ph.D applicants than it can currently fund, the university said in the statement. Cambridge set a five-year goal starting in 2016 to increase the number of postgraduate students by almost 1,000.