Harvard Endowment CEO Turns to Ex-Employer to Make Latest Hire
(Bloomberg) -- Harvard University's endowment chief has hired a fourth former colleague from his previous job at Columbia University.
Harvard Management Co., which oversees the $39.2 billion endowment, named Sanjeev Daga as chief operating officer, the university said in a statement. He starts in February.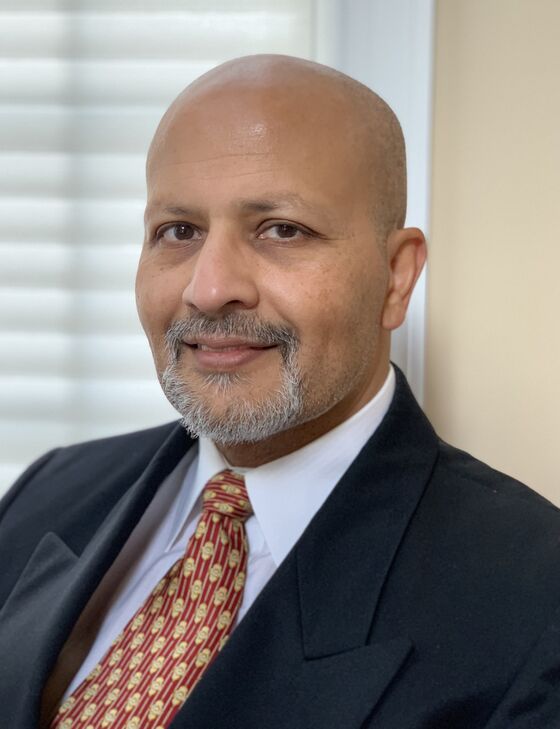 Daga, who was COO at Columbia's $11 billion endowment for 15 years, is the latest former co-worker hired by Harvard Management Chief Executive Officer Narv Narvekar. Narvekar spent 14 years at Columbia before joining Harvard at the end of 2016 to overhaul the world's largest university endowment following a decade of mediocre performance.
"I had the pleasure of working with Sanjeev for more than 13 years," Narvekar said in the statement. "His experience building and managing an extraordinary operations and IT effort at a leading endowment will be a great asset as we continue our organizational transition."
Harvard posted a 10 percent investment gain in fiscal 2018, a performance that Narvekar said in an annual report that he wasn't pleased with. In a September statement, Narvekar said the endowment is "still in the early stages of a multi-year transition, with much work ahead."
In 2017 he hired three others he had previously worked with at Columbia, Carlos Saravia, Vir Dholabhai and Adam Goldstein. Rick Slocum, who like Narvekar worked at the University of Pennsylvania endowment, was also added to the team as chief investment officer at the time.
Daga replaces Robert Ettl, the COO who served as the endowment's interim CEO in 2016. Ettl will remain as an adviser through next year after retiring, the university said. Kevin Shannon, the chief financial officer, will retire at the end of 2019. It hasn't decided yet whether to replace Shannon, according to the statement. The Harvard Crimson earlier reported the personnel changes.
Columbia promoted Julius Mercado to COO. A university spokesman confirmed the change and declined to comment further. Mercado was previously managing director of operations at Columbia's endowment, according to his LinkedIn page.