OPEC Has No Incentive to Act After Reserves Release, Goldman Says
(Bloomberg) -- A move by the U.S. to release 50 million barrels of crude in concert with some of the world's biggest oil consumers gives OPEC no incentive to increase output aggressively, according to Goldman Sachs Group Inc.'s Damien Courvalin. 
"From OPEC's perspective, a cautious ramp-up is still the way to go," said Courvalin, Goldman's head of energy research, in a Bloomberg Television interview on Tuesday. "OPEC has no incentive to increase production aggressively and the SPR release probably comforts them."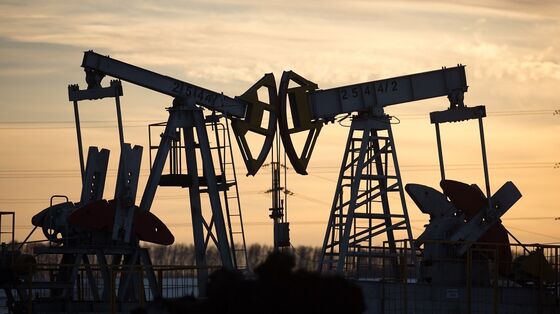 The release is smaller than what the market was bracing for and the details are not so impressive, contributing to the rally in crude prices, he said.