German Robo Adviser Eyes Europe After Tapping London Funding
(Bloomberg) -- (Machine translation provided by Google and reviewed by Bloomberg editors)
Berlin-based digital asset manager Liqid, whose retail customers are investing side by side with some of the richest Germans, is considering an expansion to Austria, the Netherlands and Italy, CEO and co-founder Christian Schneider-Sickert told Bloomberg News.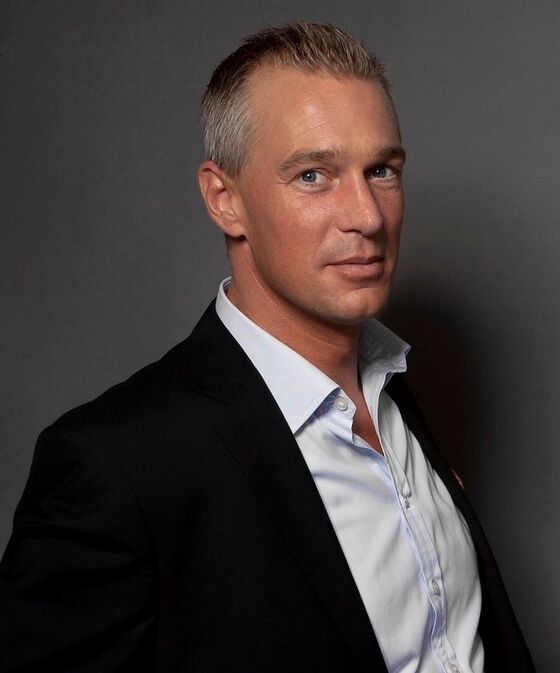 "Some markets in continental Europe are of great interest to us, as they have similarly attractive wealth structures as Germany," he said. The U.K., on ​​the other hand, is not on the company's radar for now. "There are already enough providers in that market." The possible expansion is likely to be helped by the 33 million euros ($38 million) that Liqid, with the help of Rothschild & Co., recently collected from investors led by London-based Toscafund Asset Management LLP.
Two years after its launch, Liqid currently manages almost 300 million euros. The next major target is the 1 billion euro mark, according to the company which so far has only been active in Germany. "We are convinced that we can crack this number next year," Schneider-Sickert said.
Competitor Scalable Capital, based in Munich and London, is cooperating closely with ING-DiBa AG and already manages more than 1 billion euros today. Much of the money comes from the German market, but the company is also active in the U.K., Austria and Switzerland, a spokeswoman said.
New Asset Classes Planned
Liqid does not just want to expand geographically, but also on the product side. "Infrastructure and real estate investments are two of the areas we are looking at, and we may be offering new asset classes as soon as later this year," Schneider-Sickert said. Some private equity funds had already been launched.
In addition to Project A Ventures and Dieter von Holtzbrinck Ventures, Liqid is backed by HQ Trust, the multi family office of the Harald Quandt millionaire family. Some of Liqid's investment strategies come from the latter. As shares were subscribed in parallel with HQ Trust, Liqid customers were able to participate in private equity investments starting at 200,000 euros. Such investments are often reserved for institutional investors due to high minimum investment amounts.
"We are thinking of a similar cooperation in infrastructure and real estate," Schneider-Sickert said. Potential clients are those with assets "too big for a local bank and too small for a traditional private bank," he said. Liqid's custodian is Deutsche Bank AG.
Schneider-Sickert also wants to use the inflow of 33 million euros to make the company's website more customer-friendly and to invest more money in marketing. "In the past, we were more restrained in marketing," Schneider-Sickert, who had worked on private equity deals at Goldman Sachs Group Inc. earlier in his career, said. "Here we want to shift up a gear, for example, invest more money in online advertising."
Original Story:
Liqid nimmt Scalable ins Visier, sieht 1 Mrd. € Assets in 2019
Reporter on the original story: Stephan Kahl in Frankfurt at skahl@bloomberg.net
Editor responsible for the original story: Erhard Krasny at ekrasny@bloomberg.net