Gabon's Ruling Party Wins Election Boycotted by Main Opposition
(Bloomberg) -- Gabon's ruling party won the most seats in the Oct. 6 legislative elections that were boycotted by the main opposition leader, tightening President Ali Bongo's grip on power.
Bongo's Gabonese Democratic Party took 75 of the 143 seats in the National Assembly, the Gabonese Elections Center said in a statement published in the state-owned newspaper L'Union on Saturday. A second round of elections for a further 60 seats will be held on Oct. 27.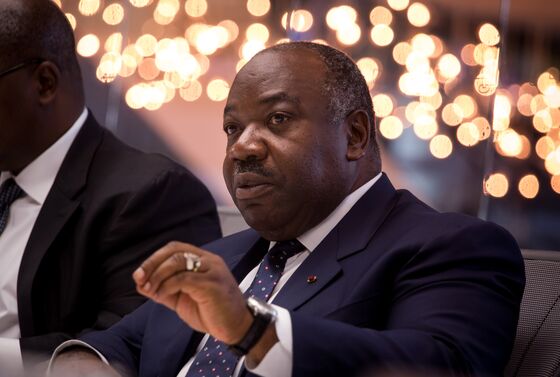 The vote, which was initially scheduled for December 2016, came after the Constitutional Court dissolved parliament in May because a deadline for elections had passed. The opposition in OPEC's second-smallest oil producer alleged that the delay allowed Bongo, 59, to win approval for constitutional changes in January that will enable him to implement policies without consulting the legislature.
Opposition leader Jean Ping, who narrowly lost to Bongo in the country's closest-ever presidential elections in 2016, boycotted the vote. Bongo's family has dominated politics in Gabon for half a century.