Fundstrat's Tom Lee Calls the Bottom in Stocks and Sees 'Violent' Rally
(Bloomberg) -- "The bottom is here," according to Fundstrat Global Advisors Tom Lee.
Investors should buy aggressively after the recent sell-off as U.S. stocks will rally at least 10 percent by the end of the year, Lee, the head of research at the firm, wrote in a note Wednesday. His declaration comes a week after he urged investors to buy the dip; the S&P 500 Index has gained 2.7 percent since that day, and Lee maintains a year-end price target of 3,025 on the gauge.
"The potential for a violent upside rally is substantial," he said. "This makes sense -- we are massively oversold."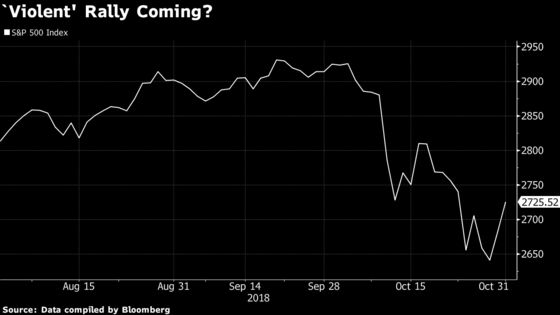 Lee said the percentage of stocks in the S&P 500 and Russell 2000 that are above their 50-and 200-day moving averages is "unusually low," and when that happens outside of a bear market but in a correction, it has often signaled a bottom. Historically, the 3- and 6-month returns when the markets have been oversold like they are now averaged 13 percent and 19 percent, respectively, with positive returns in eight of nine cases.
Industrials, energy, materials, technology and consumer-discretionary shares were the hardest-hit during the drop, and Lee says these are likely to bounce the most. He also suggests moving away from defensive shares.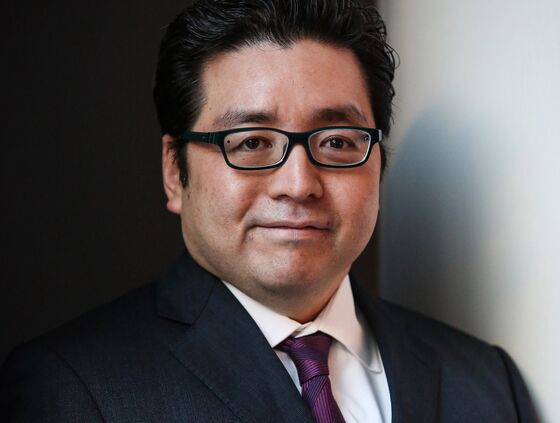 Of course, there are risks to his forecast. Most notably "a market meltdown driven by a complete loss of confidence," Lee said.
But he doesn't see that as very likely, and is encouraged by positioning data suggesting that hedge funds don't have any need to further reduce risk in their portfolios.