Fund Managers Are Losing Their Value, Says CEO Who Employs Them
The value of money managers is declining as firms chase specialists in technology and other growth areas, according to the boss of one of Britain's largest fund groups.
"There is much less a battle for traditional portfolio managers these days," Schroders Plc Chief Executive Officer Peter Harrison said at the ALFI London Conference on Thursday. "They'll never thank me for saying it but their value has declined relatively because there are so many other parts that need addressing."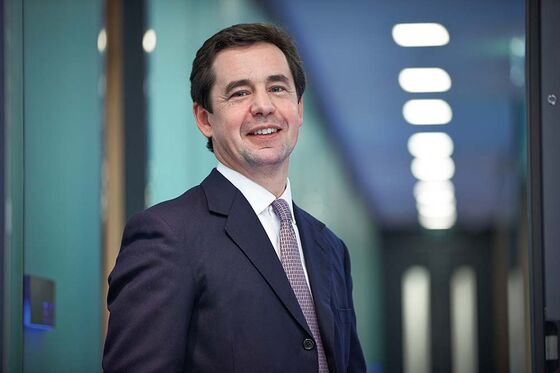 He said asset management firms are now racing to hire sustainability specialists, Python programmers and digital natives. Meanwhile, the popularity of DIY stockpicking and crypto trading during the pandemic, as well as a surge in unlisted assets such as infrastructure and private equity, are reshaping how many clients view their investment needs. 
"There is a wall of new entrants coming into the market with private assets willing to democratize them so there's a new frontier for people with very deep pockets to say, actually these guys are a bit sleepy, we're going to set up on their doorstep," he said.
Innovations like these could eventually spell the end of the mutual fund, according to Harrison. "We are at peak mutual fund," he said. "The mutual fund has been fantastic thing for our industry, simplified our lives, but it is 80-year-old technology."
Schroders was managing about 116 billion pounds ($156 billion) in mutual funds at the end of September, about a sixth of its overall assets under management, as it focuses on growing in private assets and wealth services.