Facebook Leases 730,000 Square Feet at NYC Vornado Building
Vornado Realty Trust said that Facebook has leased 730,000 square feet comprising all of the office space at The Farley Building in Vornado's Penn District in New York City. Shares of Vornado were trading 8.5% higher in post-market trading.
The Farley Building is a cornerstone of Vornado's new Penn Distric, where Vornado owns 10 million square feet and is in the midst of a more than $2 billion district-wide transformation of the neighborhood alongside government infrastructure and transportation improvements of more than $3 billion.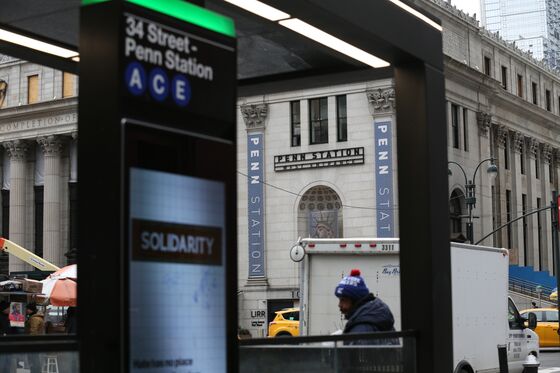 Farley occupies a double-wide block between 31st and 33rd Streets and stretches from 8th to 9th Avenues. It is adjacent to Penn Station, the busiest transportation hub in the nation, and across the street from Madison Square Garden.