Ex-Goldman Chief Trading Quant to Join $47 Billion Sixth Street
(Bloomberg) -- Adam Korn built his career on the front lines of the tech revolution in Wall Street trading. He's now setting his sights on an even more stubborn corner of finance.
The Goldman Sachs Group Inc. veteran is joining $47 billion investment firm Sixth Street Partners as its new chief information officer this month, according to a spokesman. Over much of his two decades at Goldman Sachs, the 44-year-old saw quants evolve from nerds in the corner to the forefront of the trading business at the big banks.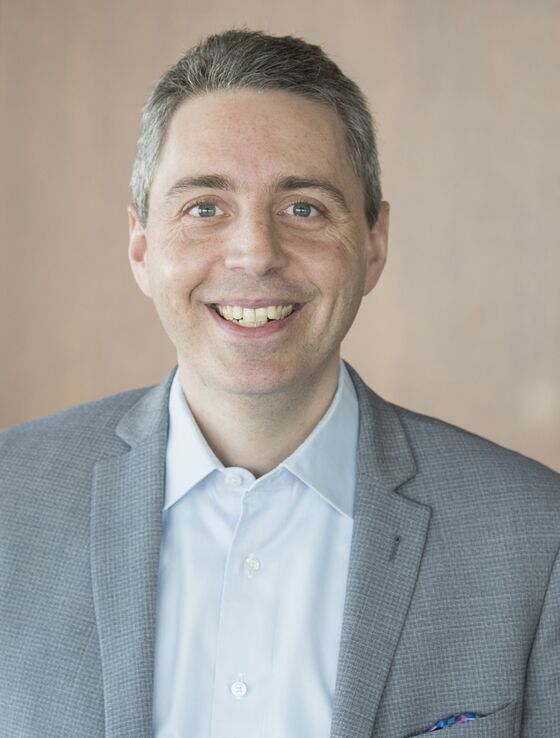 Now he'll have the task of injecting technology into the world of private investing -- a part of the market that has remained stubbornly reliant on relationships to access money-making bets. Korn is taking a different route than many of his peers, who typically graduate to big trading powerhouses on the buy side, such as quant-focused hedge funds.
When Korn left Goldman earlier this year, he was the head of engineering at its trading division and had championed its "Traders Who Code" program. He'll be pairing up with Goldman alum Alan Waxman, a co-founder of Sixth Street.
Waxman helped start Sixth Street in 2009 with backing from private equity firm TPG and much of his old team from Goldman. Earlier this year, TPG announced a split with Sixth Street, ending a decade-long partnership and freeing up both firms to pursue a wider set of deals.