Crypto Startup BlockFi Raises $350 Million in Funding Round
(Bloomberg) -- Cryptocurrency financial services provider BlockFi Inc. said it raised $350 million in a fourth round of funding.
The Jersey City, New Jersey-based startup plans to use the proceeds to expand into new markets, including internationally, and to fund new products, among other things. The company said the funding values it at $3 billion.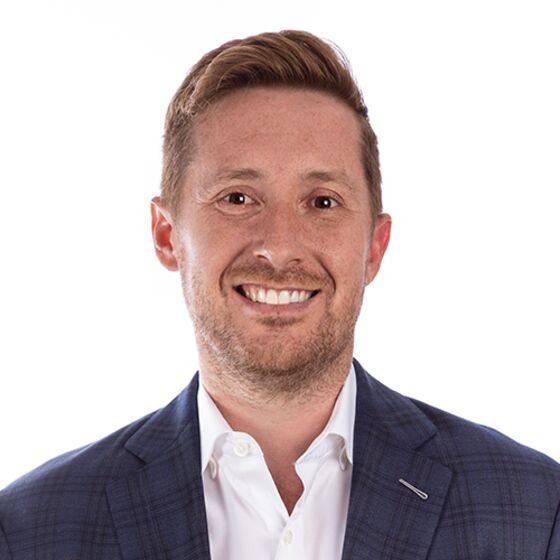 "We're very fortunate to be in this market with a platform that does the things that BlockFi does for our clients at a time when the ecosystem is just doing so well and garnering increased attention and adoption," Zac Prince, co-founder and chief executive officer of BlockFi, said in an interview. "We've got a pretty unique value proposition."
The funding follows three prior rounds that totaled $100 million over the last two years. Bain Capital Ventures and Tiger Global were among new investors in the latest round.
The company's growth has surged over the last year amid a crypto-market boom that's lured big-time Wall Streeters and retail investors alike. BlockFi has over 260,000 funded retail accounts, said Prince, up from 100,000 at the end of 2020.
The cryptocurrency market has exploded in popularity in the pandemic environment, with the price of Bitcoin -- the most popular digital currency -- rising 600% over the past year and its market value passing $1 trillion. But its price has fluctuated widely after the coin hit an all-time high of $58,000 in February.
"We're very cognizant of and respectful of the fact that markets are volatile, especially crypto markets," said Prince. "My personal view is that we still have a ways to go in this kind of bull cycle for crypto, but that we will see bear cycles again in the future."