Credit Suisse, Gupta Legal Fight Delayed as Tycoon Seeks Funding
(Bloomberg) -- Credit Suisse Group AG's London legal battle with Sanjeev Gupta was delayed by another six months, as the metals tycoon continues to seek funding for his empire.
An initial hearing over the bank's attempt to push some of Gupta's companies into insolvency has been rescheduled to March by consent between the parties, a court official said by email. Earlier this year, the Swiss lender, through Citibank, filed "winding-up petitions" against a number of companies in Gupta's GFG Alliance Group, including Liberty Commodities Ltd.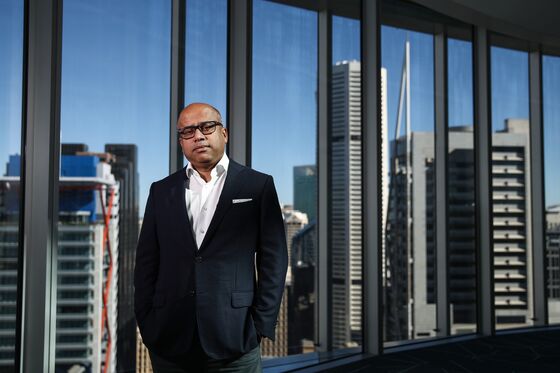 The reprieve allows Gupta more time to secure the survival of his corporate empire, after his biggest lender Greensill Capital collapsed into insolvency earlier this year. Gupta and GFG have been searching for new financing while simultaneously trying to persuade his existing lenders to hold off.
In July, GFG secured a deal with Glencore Plc to refinance the debt on its aluminum assets. Gupta's also been in talks with White Oak Global Advisors for loans to some of his European and Australian units.
Spokespeople for GFG, Credit Suisse and Citibank declined to comment.
This isn't the only legal threat GFG faces. While the group has settled long-running disputes with Rio Tinto Group and Tata Steel Ltd, it still faces a legal challenge from creditor American Industrial Partners. 
The U.K.'s fraud prosecutor is also investigating the group over suspicions of fraud and money laundering, including its financing arrangements with Greensill. When the Serious Fraud Office announced its criminal probe in May, it scuppered some of the group's refinancing negotiations.