Co-Living Firm Wins $1.1 Billion Investment for Europe Expansion
(Bloomberg) -- Medici Living Group, a Berlin-based provider of communal housing for millennials, won a commitment from Corestate Capital Holding SA to invest 1 billion euros ($1.13 billion) over the next five years to fuel European expansion.
The equity and debt investment will go toward the development of 35 co-living properties in countries including Austria, Switzerland, Spain and Poland, according to a statement Wednesday. Corestate will handle the financing and project development while Medici will design and operate the buildings under its Quarters brand.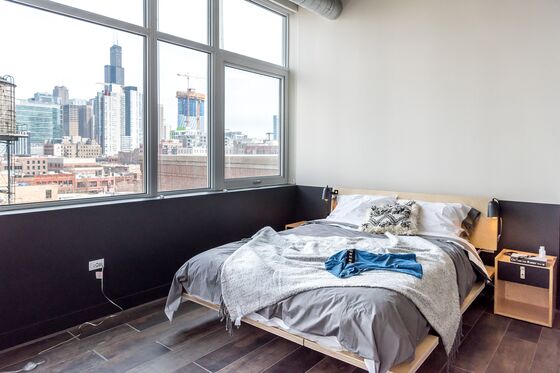 "What you see in every major city around the globe is that there's an issue around affordability in housing," Medici Chief Executive Officer Gunther Schmidt said in an interview. "In a lot of cases, you finished your studies or you moved into a new city and what you really want to have is an on-demand product that you already see in other industries -- like Uber or Netflix."
Founded in 2012, Medici currently has about 1,800 rooms worldwide. Members get their own bedrooms and access to communal kitchens, bathrooms and living areas. Corestate's investment should create space for around 6,000 residents, Schmidt said.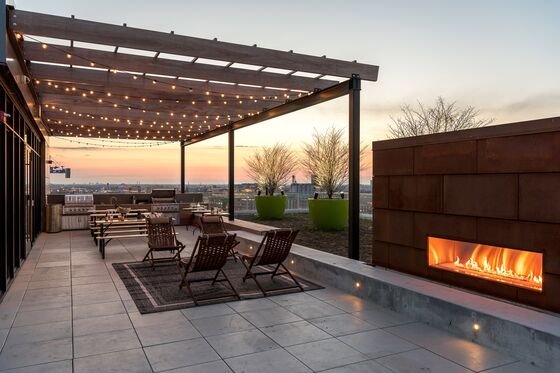 Medici is also working to raise funds for an American expansion planned for next year. With properties already in New York and Chicago, it's not the first firm of its kind to enter the U.S. Another co-living company, Common, has more than 600 members across six cities, according to its website. Earlier this year, two other firms said they were teaming up on $1 billion in development for a national co-living project called X Social Communities.