Chile's Casino Operators Say Government Is Reneging on Promises
(Bloomberg) -- When Canadian private equity fund manager Clairvest moved to invest in Chilean casinos more than a decade ago, one of the deciding factors was the country's reputation for stability and the rule of law.
Now, that standing is at risk as the government changes the way it will auction off its next round of gaming concessions, according to Michael Wagman, president of Clairvest. The 15-year concessions will be sold to the highest bidder, instead of giving preference to current operators as they expected.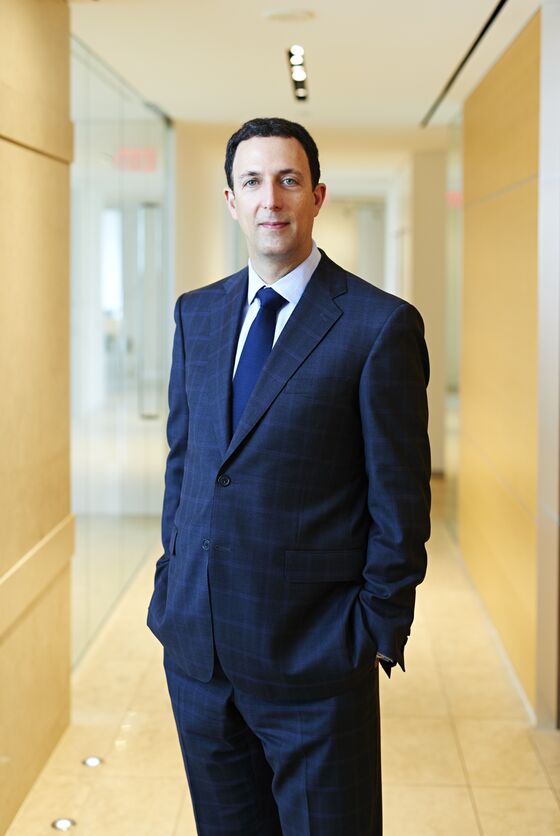 Clairvest has joined with four other operators of Chilean casinos to challenge the rules in court, and the plaintiffs say they'll take their case to the World Bank's International Centre for Settlement of Investment Disputes if their suit against the local regulator doesn't win them relief.
At stake is the reputation of Latin America's most stable country, long a bastion of economic orthodoxy and pro-business policies in a region known for volatility. The casino operators see calling that prestige into question as their best chance of getting President Sebastian Pinera's administration to reverse its plans.
The government is "not even close to sending the message that Chile is a safe place to do business," said Wagman, who is serving as spokesman for the group. Clairvest, which owns a stake in casino operator Marina del Sol, has put on hold potential new investments in other industries in the country, Wagman said.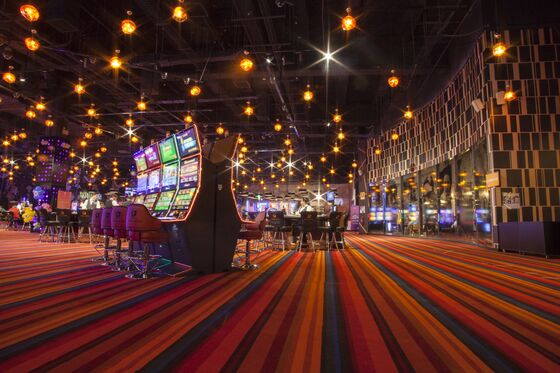 Wagman declined to say what other investments his company was considering. Clairvest has invested $380 million in Chilean casinos over the last ten years. In 2019 the industry had about $670 million in gross revenue, according to government figures.
Chile opened its casino industry in 2005 to private operators. Before that, only a handful of municipalities held licenses. Companies such as South Africa's Sun International Ltd, Spain's Peralada Group, Argentina's Boldt Gaming and Panama's Latin Gaming as well as local operators such as Dreams SA and Enjoy SA got 15-year licenses in exchange for building and operating new facilities.
They say they've spent $1.4 billion in total since then, always with the understanding that they would have preferential rights to renew the licenses for another 15 years. That pledge was repeated as recently as 2015, when a new casino law was enacted, according to them.
However, the local casino regulator surprised operators in July when it announced that the licenses would be awarded to the highest bidders instead of using a process that would factor in prior investments and the quality of their existing projects. After two postponements citing coronavirus, the regulator said in November that bidders will have to submit offers next October.
The regulator declined to say whether a promise to keep bidding rules unchanged had ever been made. It did say that while the 2005 auction was held with the goal of launching a nascent industry, casinos are now well established in Chile and the government has an obligation to seek as much money as possible for the concessions, according to an emailed response to questions.
"Chile needed to improve the levels of competition with a new system that could result in more resources for the state," the regulator said.
The concessions are coming up for renewal in the midst of a challenging time for the industry, with Covid-19 lockdowns shutting down most casinos in the country for about nine months. Only some locations have begun to open at limited capacity.
The result of the conflict will hit Chile's capacity to attract investment in the future, according to Clairvest. "People will look at how the government conducted themselves, and they will have to make much more conservative assumptions on what will happen to their licenses," Wagman said.