Carney Tells Net-Zero Investors They Won't Face Lower Returns
(Bloomberg) -- Mark Carney, the former governor of the Bank of England and the co-chair of the Glasgow Financial Alliance for Net Zero, said there's no reason investors pursuing low-carbon strategies should have to make do with lower returns.
"Certainly not on a risk-adjusted basis," Carney said in an interview with Bloomberg Television.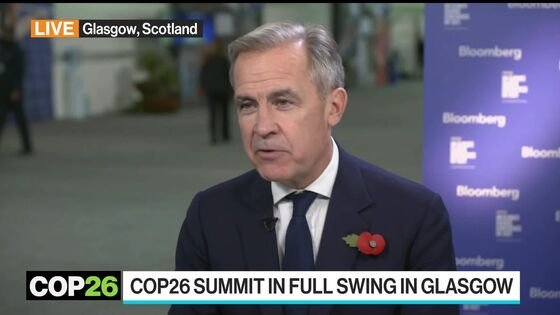 GFANZ said this week that banks, investors and insurers representing a combined $130 trillion in assets have agreed to target carbon neutrality by 2050. The announcement, made during the COP26 climate summit in Glasgow, Scotland, drew both praise and skepticism with critics pointing to what they called loopholes. French nonprofit Reclaim Finance, for example, said GFANZ isn't nearly tough enough on fossil fuels, referring to it as "all talk, net-zero action."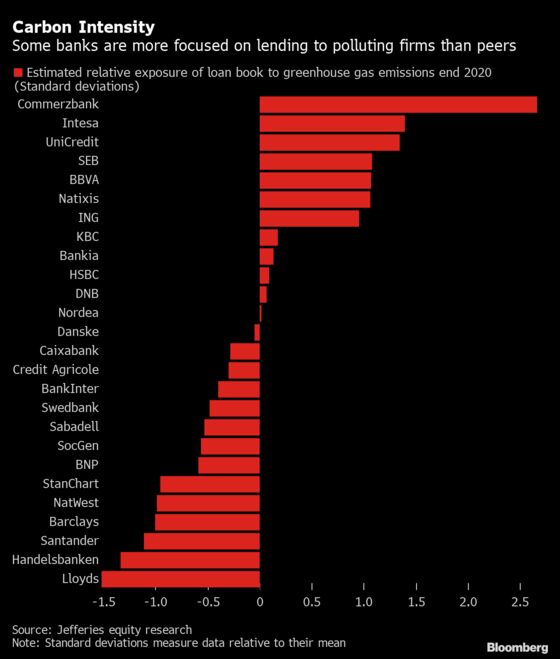 GFANZ was convened by the United Nations in April and comprises six groups spanning all corners of the financial industry. Michael R. Bloomberg, the owner and founder of Bloomberg News parent Bloomberg LP, is co-chair of GFANZ. 
Carney said the alliance will put global finance on a trajectory that ultimately leaves high-carbon assets facing a much bleaker future. He also said investors in such products will see the value of their holdings sink.
"One thing investors increasingly will need to do is think about terminal value," he said. "Think about where certain assets are going to lose value. And potentially lose value quite rapidly because they're not decarbonizing fast enough or they're just not suited for a low and zero-carbon economy."