Calpers CEO's Education to Get Scrutiny From Some Board Members
(Bloomberg) -- Marcie Frost was hired as chief executive officer of the California Public Employees' Retirement System more than two years ago without a college degree, though the largest U.S. pension fund said she was pursuing one.
That assertion was questioned this week in postings by the website Naked Capitalism, which said she never made a serious effort to earn the dual bachelor's and master's in public administration from Evergreen State College that Calpers had said in July 2016 she was seeking.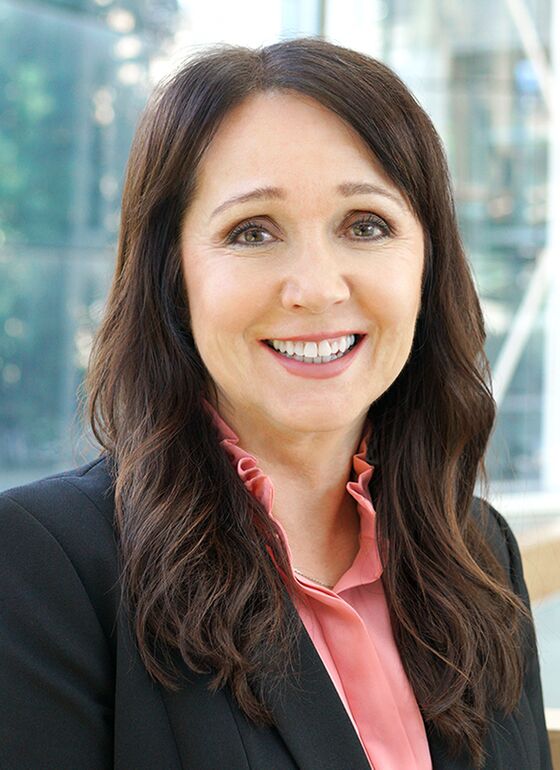 Now the board of the $362 billion pension system is divided over how to handle the matter.
Board member Margaret Brown said she'll seek a full investigation of Frost's representations during the hiring process and since, while two other members contacted by Bloomberg News said they plan to ask the CEO about her education during her annual performance review in late September. Three members of the 13-person board said Frost's education is irrelevant because she never claimed to have a college degree, and was hired based on interviews and her record heading the Washington State Retirement System.
"The board's confidence in Marcie Frost and her leadership is unwavering," President Priya Mathur and Vice President Rob Feckner said in a joint statement. "These continued efforts to tear down Calpers and discredit Marcie and the broader leadership team at the system are nothing more than a spiteful attempt to attack retirees, beneficiaries and the promised benefits of public employees."
Frost, 54, declined to comment, but confirmed she hadn't taken a class at Evergreen since 2010. Calpers spokesman Wayne Davis said he was responsible for the news release wording but couldn't recall how he got the information on her education.
The Sacramento-based pension system, meanwhile, is interviewing chief investment officer candidates to replace Ted Eliopoulos, who plans to leave by year-end. The goal is for a selection announcement next month, Davis said.