BlackRock's Hildebrand Says Lawmakers Key to Climate Fight
BlackRock Inc. Vice Chairman Philipp Hildebrand says the fight against climate change will require a joint effort between governments and the private sector.
"We should have no illusion about this, ultimately climate change cannot be tackled by just the private sector," Hildebrand said in an interview with Bloomberg TV at the Swiss resort of Davos. "This is a government problem, it will require sustained coordinated government responses. There will be laws, there will be regulation, and the private sector adapts to that."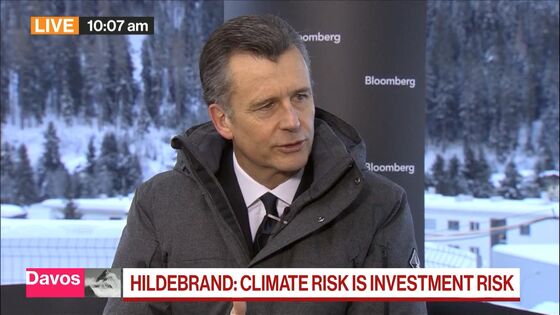 Sustainability and climate change are expected to dominate discussions at this year's annual World Economic Forum, which has been held in the Swiss Alpine town of Davos since the 1970s. The event attracts the world's most important lawmakers and wealthiest people and this year at least 119 billionaires are converging to join bankers, politicians and other grandees for their pilgrimage.
BlackRock's Chief Executive Officer Larry Fink issued his strongest statement last week as he pledged to incorporate environmental concerns into the firm's investment process for both active and passive products. As well as sitting on the firm's global executive committee, Hildebrand oversees BlackRock's Sustainable Investing divisions.
The $7 trillion asset manager said it will exit both debt and equity investments in thermal coal producers across its active portfolios and will introduce new investment products that screen fossil fuels. The firm is tackling the subject as asset managers come under greater pressure on sustainability, with BlackRock in particular facing increasing scrutiny for its behavior and voting record around environmental issues.
As the world's largest manager of index funds, BlackRock invests in the world's biggest polluters. The firm plans to address the apparent conflict by creating sustainable versions of its flagship iShares index business and to double the existing number of ESG-compliant exchange-traded funds to 150.
Anne Richards, chief executive officer of Fidelity International, said active managers are best placed to push the companies they invest in to change their behavior on environmental issues.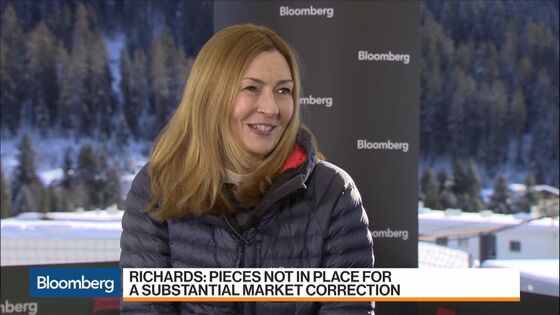 "As active managers, one of the tools you always have in your kit bag ultimately is threat of divestment," Richards said in a Bloomberg TV interview from Davos. "The first starting point is engagement, because it's when you own the shares you really have leverage to talk to management."
The majority of Fidelity International's assets are in active funds, although the firm has several indexes and ETFs, according to a company spokeswoman. Assets under management stood at $339.2 billion at the end of 2019.
Passive funds will "never have that tension," Richards said. "They will always be holders unless the index changes."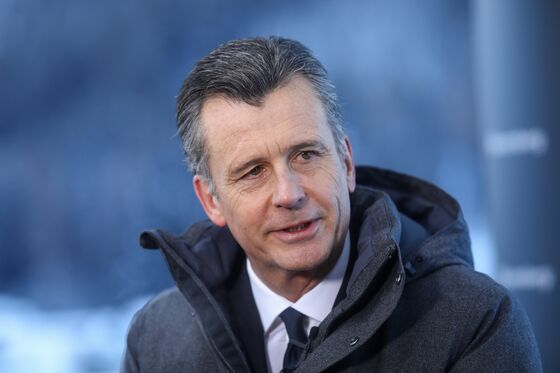 BlackRock's passive offerings account for about two-thirds of its assets under management at $4.9 trillion and the iShares ETF business continued to be a major driver last year, pulling in more than half of all inflows during the fourth quarter. Passive funds blindly mimic an index and, by design, may include polluters. In an industry where there's no standard definition of what makes a company or investment environmentally sustainable, moves by asset managers are also constantly evolving.