Binance Is in Talks With Sovereign Wealth Funds on Investment
(Bloomberg) -- Binance, the world's largest cryptocurrency exchange, confirmed that it is in talks with sovereign wealth funds about them taking a stake as the closely-held firm faces increasing regulatory pressure worldwide. 
Investments from sovereign wealth funds would help improve its "perception and relationships" with various governments, Binance Chief Executive Officer Changpeng Zhao told the Financial Times this week. His comments were confirmed by a spokesperson.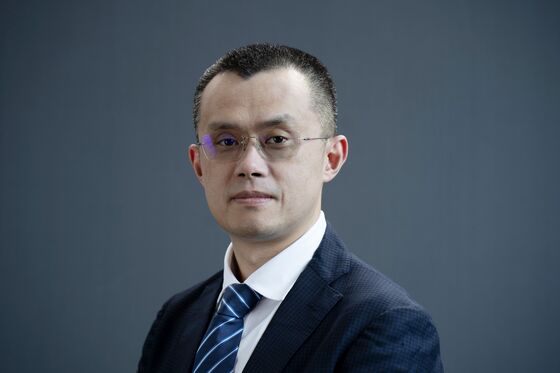 The exchange declined to comment on which sovereign funds it has held communications with. 
The firm, which was initially based in China, is also keeping its options open in regard to naming a headquarters, the spokesperson said. It declined to comment on a separate news report that Ireland was being selected as the headquarters. 
Binance is registered in the Cayman Islands and has operated regional business hubs.