Billionaire Sells More Lansdown Stock to 'Spread the Risk'
(Bloomberg) -- Stephen Lansdown is paring his stake in Hargreaves Lansdown Plc, the financial firm he co-founded with fellow British billionaire Peter Hargreaves, to support other investments and give him the flexibility to pursue new ones.
"Markets are defying a little bit of gravity at the moment, so I thought if I could see the opportunity to take some off it the table I would -- to spread the risk," Lansdown, 67, said in a phone interview, referring to the sharp rebound in equities from their March lows. "We're not out of the woods yet and won't be for a long time, and you need to keep your powder dry to support what you've got and to take advantage of opportunities. It's all about positioning."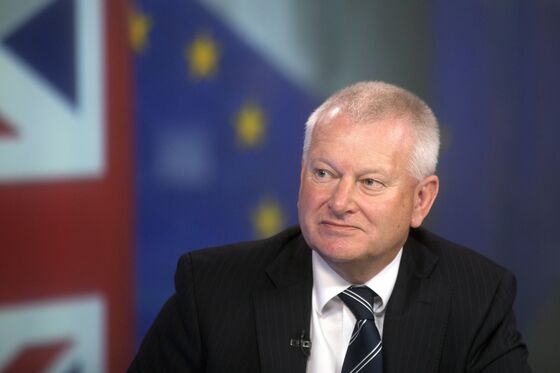 A Guernsey-based company that Lansdown controls sold 160 million pounds ($202 million) of shares of Hargreaves Lansdown in an accelerated offering through Barclays Plc, according to terms seen by Bloomberg. He has sold more than $550 million of stock over the past five years, leaving him with a 7% stake worth about $600 million.
"It's good financial planning," said Lansdown, who also holds investments in sports, leisure and private equity. "You don't want to have all your eggs in one basket."
Hargreaves Lansdown spokesman Danny Cox declined to comment.
Hargreaves, 73, also has cut his holding in the Bristol-based company they founded in 1981. Earlier this year, he sold a 7% stake worth 550 million pounds.
Shares of Hargreaves Lansdown have returned about 1,400%, including reinvested dividends, since the company's initial public offering in 2007. The stock has slumped more than 25% in the past year.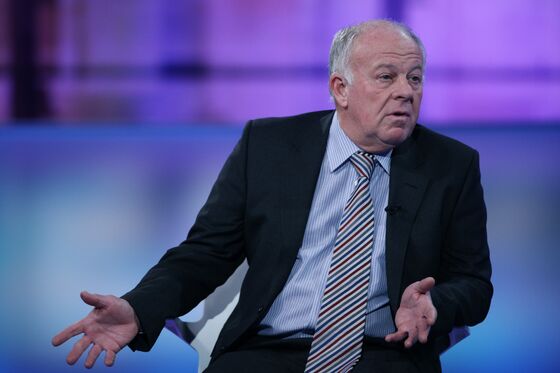 The pandemic has crippled global travel, shelved sporting events and kept large portions of the population at home. Few industries are unaffected, and many fall squarely within the orbit of Lansdown's family office, Pula. Its holdings include the Bristol City soccer club, a luxury safari business in Botswana and a golf course in Guernsey, the British crown dependency he moved to from the U.K. in 2010 after stepping down as chief executive officer of Hargreaves Lansdown.
Lansdown also owns the Bristol Bears rugby club, where players and staff took pay cuts in the wake of the pandemic. The billionaire is pleased with how those responsible for his investments are handling the virus crisis.

"You want to see them get to grips with the business -- not be scared of it and eek out the cash as long as possible," he said. "They've all done that and we have a good idea of what we need to survive. But for how long? Three months? Six months? A year? We just don't know."