Billionaire Chris Rokos Reopens Hedge Fund to Raise $1 Billion
(Bloomberg) -- Billionaire Chris Rokos has reopened his hedge fund to take in fresh capital, according to a person familiar with the matter.
Rokos Capital Management is in talks with investors to raise as much as $1 billion, said the person, who asked not to be identified because the information is private. Rokos, who centralized investment decision making last year, is seeking more money so he can make sizable bets across a range of strategies, the person said.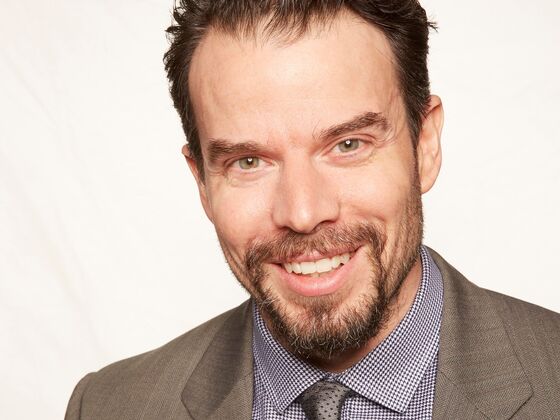 A spokesman for the London-based investment firm declined to comment.
Rokos joins a string of investment firms seeking more money to deploy amid unprecedented market volatility. The macro hedge fund had its best-ever month in March, boosting returns for the year to about 20%. Its bearish bets on equities and wagers that the U.S. economy was headed for a recession were among those that paid off.
The firm, which started in 2015 with initial capital from investors including Blackstone Group LP, has seen assets swell to $12 billion and has become one of the largest players in macro trading. Last year, Rokos merged portfolios previously run by individual traders into a single pool of money.
Rokos Capital has expanded its trading team and has opened up to new money before. It raised $2 billion in 2017 and added roughly another $800 million later that same year. It reopened again last year to let in about $900 million.