Australia Pension Bonanza Sends $41 Billion Fund on a Hiring Spree
(Bloomberg) -- Sunsuper Pty Ltd. plans to almost double its staff over the next three years to tap into Australian pension assets, which have been growing at the fastest pace among the world's biggest nations.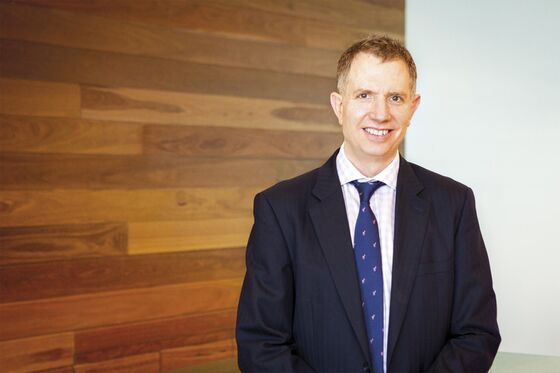 The Queensland-based fund, which oversees A$55 billion ($41 billion), is looking to boost investment decision-making ranks to about 50 by 2021 from 29 currently, according to Ian Patrick, its chief investment officer. It is also seeking to beef support staff to 40 from 20.
"We will add but very selectively and deliberately, almost across the portfolio," Patrick said in an interview in Sydney on Friday.
Sunsuper's expansion plans come as funds compete for a larger slice of Australia's pension pot -- the fourth-largest in the world after assets grew 12.1 percent on average annually in the 20 years through 2017, based on a report by advisory firm Willis Towers Watson Plc. That was faster than the U.S., U.K. and Japan.
The funds have also been seeking to bring more of their asset management in-house in a bid to cut costs and boost member returns.
UniSuper Management Pty, a Melbourne-based pension fund, said earlier this month that it is looking to hire an analyst to join its quantitative investment team. Construction & Building Unions Superannuation said in March it was boosting a team to make infrastructure investments directly. AustralianSuper Pty, the nation's largest, said last year it ultimately expects to manage half of its assets itself.
While Sunsuper's hiring plans also include adding to its private markets team that oversees infrastructure and property, the fund is leaving traditional investment strategies to external money managers, Patrick said. The fund's balanced-investment option generated a return of 10.7 percent for the year ended June 30, according to Patrick.
"We haven't convinced ourselves yet that we have a comparative advantage in running traditional long-only equities or fixed income internally," he said.