S&P 500 Extends Weekly Gain on Virus Treatment: Markets Wrap
(Bloomberg) -- U.S. stocks gained as signs that the world could be closer to an effective treatment for Covid-19 blunted concerns that a rising number of cases will curb the global economic recovery.
Banks led the S&P 500 Index higher as the gauge extended its weekly gain to 1.8%. The broader index outperformed the tech-heavy Nasdaq 100 on Friday for the first time in almost two weeks. Gilead Sciences Inc. advanced after reporting its Remdesivir treatment cut Covid-19 mortality risk by 62%, helping to ease concern about spreading infections.
Oil rallied past $40 a barrel. European shares advanced. Treasuries reversed a gain that had pushed the five-year yield to a record low.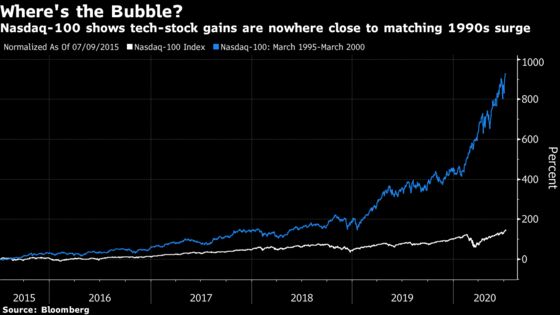 With record deaths across America, as well as fears of a second wave in Asia, the spotlight is back on the outlook for the coronavirus as investors head into the weekend. Fiscal and monetary stimulus has buoyed markets thus far, but investors are looking for signals on what additional support may be in the works. Federal Reserve Bank of Dallas President Robert Kaplan, speaking on Fox Business, said he sees the need for more fiscal outlays.
"The equity rally can continue," said Ben Kirby, co-head of investments and portfolio manager at Thornburg Investment Management, which has about $40 billion in assets under management. "We have too much liquidity in the system, and more in the pipeline."
Elsewhere, China shares dropped as selling by state-backed funds signaled authorities wanted to slow the pace of gains following the Shanghai Composite's eight-day winning run.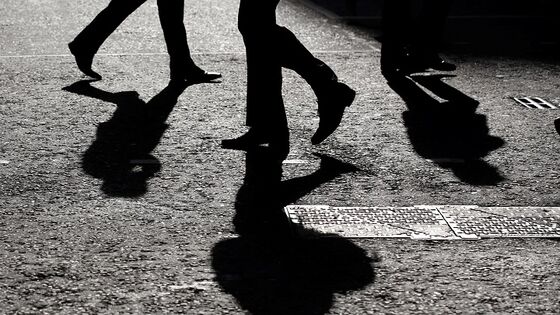 These are the main moves in markets:
The S&P 500 Index rose 1% as of 4 p.m. New York time.
The Stoxx Europe 600 Index climbed 0.9%.
The MSCI Asia Pacific Index dipped 1.1%.
The MSCI Emerging Market Index sank 0.9%.
The Bloomberg Dollar Spot Index fell 0.1%.
The euro rose 0.1% to $1.1301.
The British pound rose 0.2% to $1.2629.
The Japanese yen strengthened 0.3% to 106.93 per dollar.
The yield on 10-year Treasuries rose two basis points to 0.64%.
Germany's 10-year yield declined one basis point to -0.47%.
Britain's 10-year yield declined one basis point to 0.15%.
West Texas Intermediate crude rose 2.3% to $40.53 a barrel.
Gold fell 0.2% to $1,799.72 an ounce.