Bullish Oil Investor Gains 15% in His Hedge Fund
(Bloomberg) -- Pierre Andurand, one of the most bullish oil investors, recorded the best monthly gain in his hedge fund in almost four years and erased 2018 losses as crude prices surged in September.
The $1.2 billion Andurand Commodities Master Fund gained 14.7 percent last month, the most since December 2014, according to a letter to investors seen by Bloomberg. That boosted the return for this year to 11.3 percent. A spokesman for the London-based money manager declined to comment.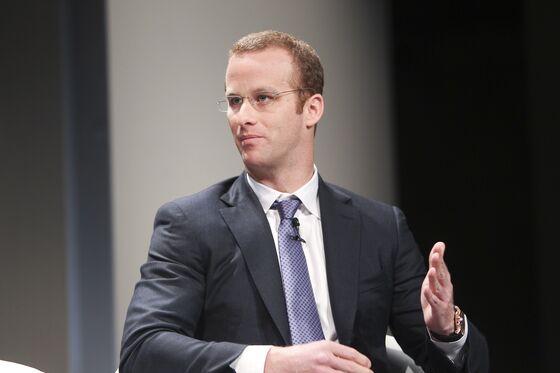 Andurand benefited from a surge in energy prices in late September that took oil to above $80 a barrel. Major oil trading houses predicted that Brent, the global oil benchmark, was likely to hit $100 a barrel in late 2018 or early 2019.
Brent crude surged in late September to a four-year high after OPEC and its allies failed to signal a big production increase at a meeting in Algiers. Ahead of the gathering, U.S. President Donald Trump asked OPEC to boost production to compensate for the loss of Iranian oil exports, which are under American sanctions.
Brent crude hit $82.87 a barrel at the end of September, up from $77.42 a barrel at the end of August. At the same time, oil time-spreads moved sharply.