Jeff Ubben and Singapore's GIC Back $830 Million Fertiglobe IPO
(Bloomberg) -- Abu Dhabi's state energy company and OCI NV are selling a stake worth as much as $830 million in their Middle Eastern fertilizer venture to buyers including a Singapore sovereign wealth fund and U.S. activist investor Jeff Ubben.
OCI and Abu Dhabi National Oil Co. are offering 13.8% of Fertiglobe Holding in an initial public offering that comes as the business booms, thanks in part to a natural-gas shortage hurting rivals in Europe. The firm will be valued at $6 billion at the top end of the price range.
Singapore's GIC Pte., Ubben's Inclusive Capital Partners LP and Abu Dhabi's state pension fund have committed $231 million. Ubben, who's on the board of Exxon Mobil Corp., will join Fertiglobe as an independent board member after the listing.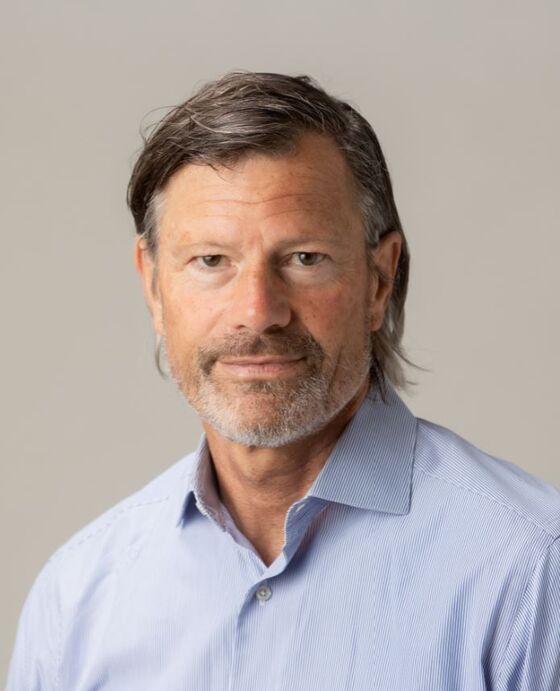 Ubben left the $13 billion hedge fund ValueAct Capital last year to launch Inclusive Capital Partners, which backs companies tackling problems including climate change. 
Fertiglobe is a key part of Abu Dhabi's efforts to export hydrogen, a fuel seen as crucial to the transition away from coal and oil. Adnoc is investing in so-called blue hydrogen, created by converting gas and capturing the carbon dioxide emissions.
The global economic rebound from the pandemic and a broad rally in commodities have boosted Fertiglobe. In recent weeks, the company's benefited from the gas crunch that's forced the closure of some fertilizer plants in Europe and Asia.
The price range for the offer was set at 2.45 to 2.65 dirhams per share and the deal has already attracted enough demand to cover the top end, according to terms seen by Bloomberg. Inclusive Capital Partners and the pension fund have committed around $80 million each, while GIC will invest $70 million.
The final price will be announced on Oct. 20 and the stock is set to start trading on Abu Dhabi's bourse a week later. Citigroup Inc., First Abu Dhabi Bank PJSC, HSBC Holdings Plc and Morgan Stanley are managing the deal. 
Fertiglobe has locked in long-term supplies of cheap gas and has increased sales to Europe, Chief Executive Officer Ahmed El-Hoshy told Bloomberg in an interview this month. On Wednesday, the company raised dividend guidance for the second half of 2021 to $200 million from $150 million, and to $400 million from $315 million for next year.
The company, 58% owned by Amsterdam-based OCI and 42% by Adnoc, operates four fertilizer and chemical plants in Abu Dhabi, Egypt and Algeria.
Adnoc, which pumps almost all the oil and gas in the United Arab Emirates, is seeking to raise money from its assets and help the government fund efforts to diversify the economy. Since mid-2020, the energy firm has raised around $15 billion by selling leasing rights over pipelines and property to the likes of Brookfield Asset Management Inc. and Apollo Global Management Inc.
Fertiglobe's IPO will be Adnoc's second listing of a subsidiary this year, following a $1.1 billion deal for its drilling unit.