A $3 Billion Japan Fund Sees Window for Brief Stock Rally
(Bloomberg) -- A rare combination of rising bond yields and still-contained inflation is creating a small but potentially profitable window to buy stocks, according to All Nippon Asset Management Co.
The 320 billion yen ($2.8 billion) Japanese investment manager, established in 2015 by a number of regional banks, is hoping for a year-end rally before equities start to feel the impact of further rate hikes by the Federal Reserve.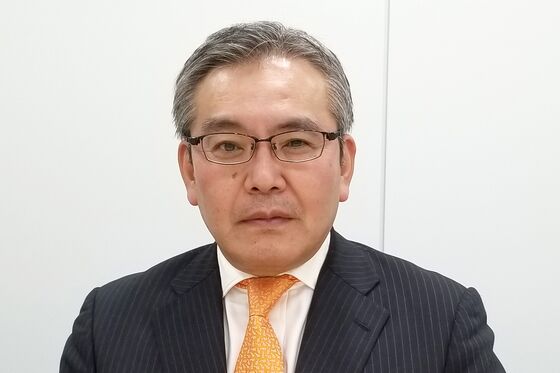 "There is an opportunity in how bullish we can be in U.S. and Japanese stocks for the rest of the year, as people are starting to worry about next year with markets gradually pricing in further U.S. monetary tightening," ANAM's managing director Tatsuki Nagano said in an interview in Tokyo. "It's a big challenge to seek a deft balance between bonds and stocks as we haven't seen rising global yields in decades."
While the U.S. is well advanced into its rate-hiking campaign, speculation could grow for rates to creep up in Europe and Japan, he added.
Outside of U.S. equities, the company invests in Treasuries, mortgage and credit products, as well as futures on stocks and bonds in France. It is currently looking for opportunities in the U.K., German, Italian and Spanish markets, and is not interested in yen bonds, with Japanese benchmark debt yielding close to zero. The 10-year JGB yielded 0.105 percent on Wednesday.
"We see yen bonds as an alternative to cash, basically buying two-year notes to reduce cash holdings," Nagano said. "We have absolutely no strategy of seriously buying yen bonds."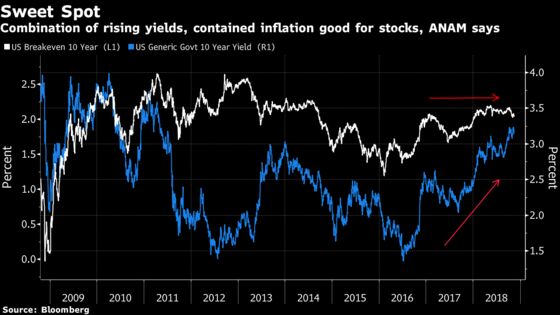 ANAM has seen an average annualized return on its investments of about 2 percent, since starting operations, according to Nagano. The company posted an annual surplus in fiscal 2017, its second full year in existence. Nagano said he would like to see assets grow by 50 to 100 billion yen annually.
ANAM offers a number of investment solutions to its shareholder banks and has created about 40 unlisted funds to manage their assets, based on about 10 to 15 portfolio strategies.
"We focus on optimizing allocations in four major asset classes as pension funds with a long-term vision do, but sometimes engage in trading to seek alpha or buy hedge funds or credit assets" depending on requests from banks, Nagano said.