Billionaires Perry, Lasry Are Said to Back Westhus's Hedge Fund
(Bloomberg) -- Todd Westhus, one of the top money managers from the now-shuttered Perry Capital, is getting backing from three former bosses for his new hedge fund.
The firm, Olympic Peak Asset Management, has raised $300 million from anchor investors including Perry Capital co-founders Richard Perry and Paul Leff, as well as Marc Lasry, who runs Avenue Capital Group, according to people with knowledge of the matter. It plans to start trading on Jan. 1, said the people, who asked not to be named because the matter is private.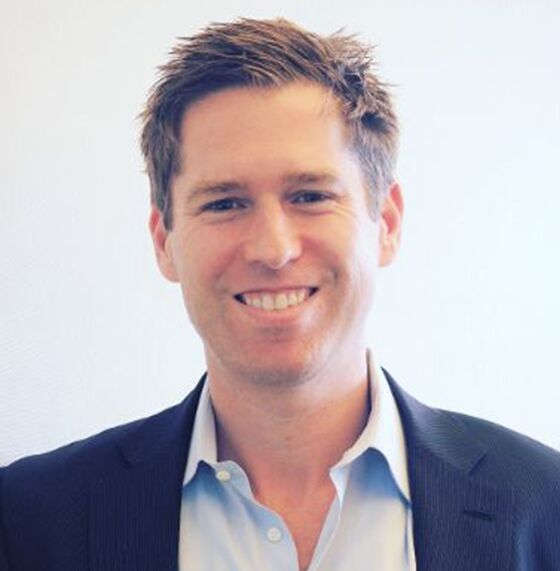 Perry, Leff and Lasry will serve as advisers to the new firm and won't be able to withdraw their cash before two years. New York-based Olympic Peak is planning on capping assets at $750 million, according to one of the people.
Westhus, 42, worked at Avenue for four years before joining Perry's firm in 2006, where he helped oversee some of its most profitable trades, focusing primarily on distressed debt. Olympic Peak will run an opportunistic credit strategy and in some ways will carry the torch for Perry, who decided in 2016 to close his namesake hedge fund after 28 years. At the time, the billionaire expressed desire for his acolyte to uphold the legacy of his business, which never posted a down year during its first two decades.
"Todd was best in class at Perry Capital," Perry said in an email. "He was definitely our most unique and successful idea generator. I enjoyed working with him in the past and look forward to seeing what Todd and the team at Olympic Peak create."
Westhus founded Olympic Peak with former Perry partner Doreen Mochrie, who serves as chief operating officer, and much of their team is comprised of people who worked alongside them at Perry. They include senior analysts Matt Englehardt and Ryan Hayashida, head trader Jay Conte, controller Noreen Suzor, director of operations Karina McNish, and office manager Melanie Bowen. The rest of the group worked with Westhus at Avenue, including senior analysts Brian Mulhern and Scott Friedman, and attorney Leah Silverman.
"He's a great guy and I'm happy to support him," Lasry said about Westhus in an email. "He's extremely smart and nice, which is rare in our business."
At Perry, Westhus oversaw a bet against subprime mortgages during the financial crisis that reaped a $2 billion windfall, as well as a four-year investment on Argentine bonds that made the firm $600 million, Bloomberg reported in 2016. He stayed at Perry for a year after its closure announcement to help manage the wind-down.
Westhus and Leff declined to comment.