Loeb Seeks to Replace Campbell Soup Board, WSJ Reports
(Bloomberg) -- Daniel Loeb's Third Point LLC plans to launch a proxy fight to replace Campbell Soup Co.'s entire board as the activist hedge fund was unconvinced by the company's plans to sell two units, the Wall Street Journal reported.
Third Point believes if it succeeds in ousting the board, all potential options could be back on the table, the Journal reported, citing people familiar with the matter. Loeb could announce a slate as soon as this week, it said.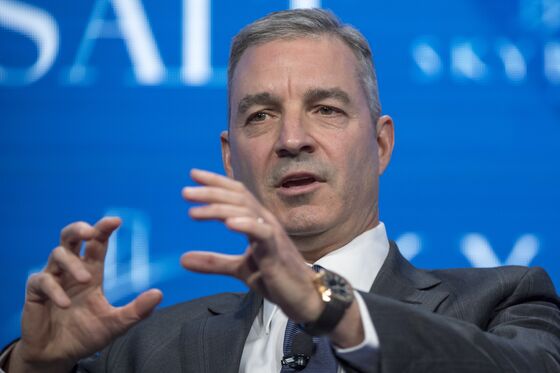 Third Point started building its stake in Campbell after Chief Executive Officer Denise Morrison abruptly left in May. It partnered with fellow investor George Strawbridge to push for a sale of the company. They collectively hold about 8.4 percent of the soup maker, and the deadline to nominate board members is this month.
Campbell Soup said in a statement it doesn't comment on rumors or speculation. It said the outcome of the board's strategic review laid out last week is the "best path forward," and the board remains open to evaluating all options to enhance value.
The struggling soup company on Aug. 30 announced plans to transform its portfolio of brands, including the divestiture of its international unit and fresh-food business. The company, which interim CEO Keith McLoughlin said had lost its focus, will also further cut costs and pay down debt.
Campbell has struggled with declining sales as consumers looking for less-processed products turn away from its namesake soup.