A  Broker Just Launched the World's Cheapest Global Fund
(Bloomberg) -- A Swedish online stockbroker has just launched what it says is the world's cheapest global fund.
Avanza Bank AB charges a management fee of 0.05 percent for its fund. The total annual cost for customers is about 0.1 percent, including the annual fee and transaction costs. The average among seven other Nordic providers of such funds is 0.3 percent.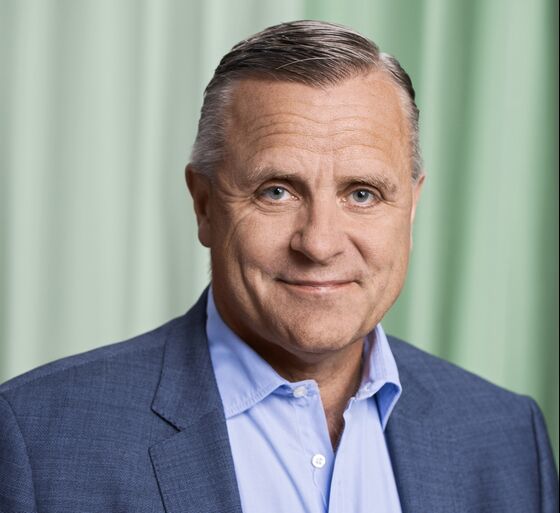 Chief Executive Officer Rikard Josefson says price is the only way to compete when it comes to generic investment products such as Avanza Global, and that firms that have taken similar steps to lower fees in the past ended up setting the industry standard.
"We conducted a survey with Morningstar, and nowhere else in the world is there a global fund available to all customers that is this cheap," he said.
"It's very early days, but the interest from customers has been way beyond expectations," he said.
Avanza expects that its ultra-low fees will help it boost customer numbers and reach its long-term financial targets. These include having at least 10 percent of the total net inflow to the Swedish savings market and raising customer numbers by 30 percent to 1 million by 2020. At the end of June, Avanza had 776,400 customers, which is 22 percent more than a year earlier and 168 percent more than five years earlier.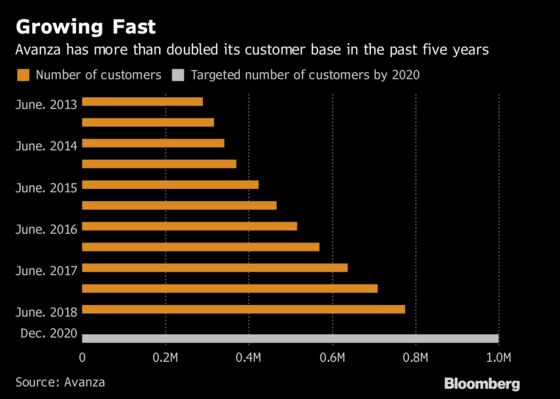 Avanza expects its new product, which places at least 85 percent of its funds in the Amundi Index MSCI World, will make "customers more active and hopefully entice them to invest also in our other instruments," Josefson said in a phone interview.
"Cheap fund, big volume -- that means there will be money left for us as well," he said.
Avanza oversaw total assets equivalent to almost $14 billion at the end of June. It's been adding new products continually and last year it teamed up with mortgage fund Stabelo to move into Swedish home finance.
Avanza, which is in the process of hiring, plans to launch more products in the second half of the year, Josefson said.
"Our customers expect things to happen, to change and to improve," Josefson said. "So it's really important for us to stay relevant, and that we have new, interesting stuff to talk about."