Watch Out, Netflix: German Broadcaster's CEO to Mount 'Digital Attack'
(Bloomberg) -- Max Conze, ProSiebenSat.1 Media SE's new chief executive officer, has a six-point plan to double shareholder value at the German broadcaster.
Among top priorities he laid out Thursday, following the first 60 days in office, include adding more German shows, strengthening the e-commerce business, focusing on content viewers want and mounting an "all-out digital attack so that we build total reach."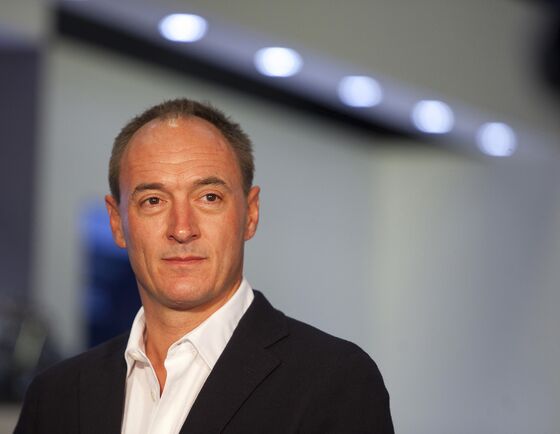 "We can deliver significant value and growth," Conze said on a call with reporters after the company posted second-quarter profit that beat analysts' estimates. He said it will take three to five years to double shareholder value.
The shares rose as much as 3.5 percent, the most intraday in more than a month, and were up 0.3 percent at 9:10 a.m. in Frankfurt.
The list offers a glimpse into a larger strategy update that Conze plans to give to analysts and investors at a capital markets day in November. The former Dyson Ltd. head, who became CEO of the broadcaster on June 1, faces the challenge of reviving a company that has lost several top managers and nearly half its value since 2015 -- the share slide leading to its ouster from Germany's DAX index.
For more on how ProSiebenSat.1 is taking on digital players, click here
ProSiebenSat.1 owns TV channels, produces scripted shows, and sells things ranging from skydiving tickets to sex toys -- the legacy of a strategy of investing in e-commerce startups embraced by Conze's predecessor, Thomas Ebeling. Analysts have questioned whether that path makes sense as Netflix Inc. and Amazon.com Inc. expand in Europe, winning viewers with ambitious lineups of original programming.