This Startup Is Opening an Online Boutique for Adult Diapers
(Bloomberg) -- A common strategy among venture-backed e-commerce startups is to create a stylish brand, set up a website and then buy a bunch of Facebook ads. The latest consumer good to get this e-boutique treatment: adult diapers.
Willow, a year-old startup, plans to soon begin selling its own designs of incontinence products to seniors over the web. The company said Tuesday that it raised $2.5 million from Peter Thiel's Founders Fund, FirstMark Capital and other investors.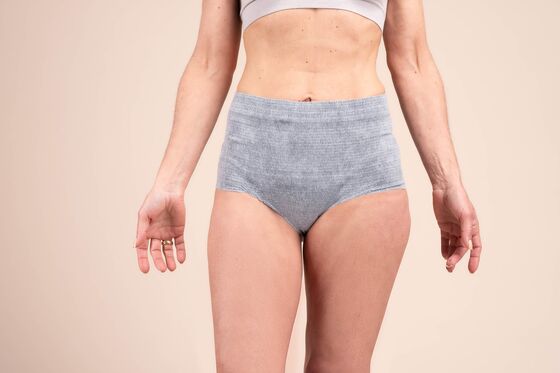 The company's disposable diapers can be ordered on a subscription basis for about 80 cents a pair. That's more than the cost of diapers sold by Kimberly-Clark Corp.'s Depend on Amazon.com. Diapers are well-suited to subscription sales because people need constant supplies, and the internet lets them shop discretely, founder Will Herlands said. Willow's pastel-colored ads, which will run on Facebook, resemble campaigns for trendy brands like Hims or Thinx.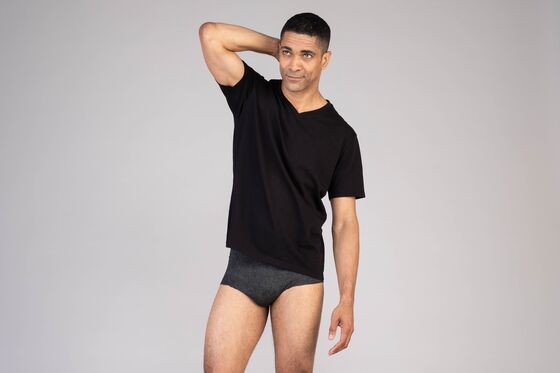 Herlands, 29, saw the potential for a so-called direct-to-consumer model for adult diapers after conferring with his friends at Hubble, an online contact lens company. Adult incontinence is a $4 billion market in the U.S., and the vast majority of sales are still done in stores, he said. Herlands established Willow in New York, the cradle of the online boutique industry.
"People underestimate how engaged older Americans are on Facebook," Herlands said. "Not many direct-to-consumer brands have really focused on them."
Eye-glasses maker Warby Parker and mattress seller Casper have beat a new path to consumers' doors. By selling primarily through their own websites, they cut out the need for an extensive network of physical stores or retail partners that sap profit margins. The tactic has been applied to a seemingly endless array of products, from toothbrushes to erectile dysfunction medication.
Willow is different because it's targeting seniors instead of the usual audience of millennials and hipsters. Its demographic is primarily women over 50. Nearly 70 percent of menopausal women experience urinary incontinence at least once a month, according to a 2015 study published in Obstetrics and Gynecology.