Citadel's Griffin Donates $20 Million to Norton Museum of Art
(Bloomberg) -- Hedge fund billionaire Ken Griffin promised $20 million to the Norton Museum of Art, the largest single donation to the institution in its 77-year history.
The gift comprises $16 million toward construction of a 59,000-square-foot wing designed by architect Norman Foster plus $4 million to endow the directorship, the West Palm Beach, Florida, museum said Tuesday in a statement. The new facility will be named the Kenneth C. Griffin Building.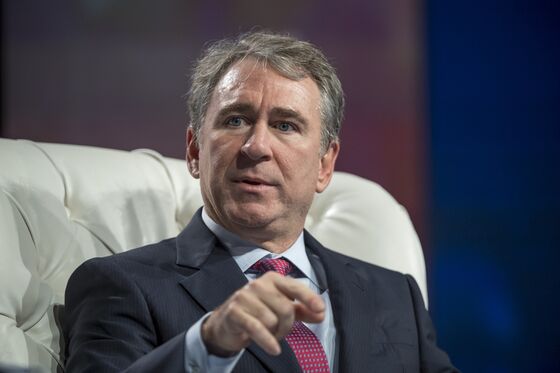 "Not since Ralph Norton built the museum itself has there been such a significant investment in it by a single donor," Hope Alswang, the Norton's executive director and chief executive officer, said in the statement. "This gift is a great honor and a testament to Ken's belief in the museum's vision for the future."
The museum is in the final stages of construction and will reopen in February. The expansion will add 37 percent more exhibition space, enabling the Norton to increase its schedule of special exhibitions, display additional works and dedicate galleries to its photography collection. Education space will also be expanded and new public gardens, the first to be designed by the Pritzker Prize-winning Foster, will feature 11 modern and contemporary sculptures.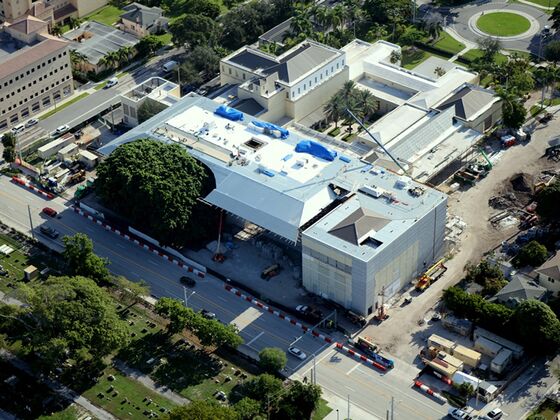 Griffin, 49, whose net worth is estimated at $8.3 billion according to the Bloomberg Billionaires Index, is CEO of Chicago-based Citadel, the investment firm he founded in 1990. A Florida native, Griffin is an active philanthropist who has given more than $600 million to educational and cultural causes, including the Art Institute of Chicago, the Whitney Museum of American Art and Harvard University.
"The 'New Norton' is the realization of an ambitious, transformative vision for the museum," Griffin said in the statement. "It will create a wonderful opportunity for generations of Palm Beach families, students and visitors to learn about and enjoy art."