Here's How Markets Are Reacting to Trump's Latest Trade Salvo
(Bloomberg) -- Global markets already caught in the crossfire of Donald Trump's escalating trade conflict with China took yet another hit Wednesday after the U.S. pushed ahead with plans to impose tariffs on an additional $200 billion in Chinese goods.
Stocks and commodities were hardest hit by the news, with emerging-market assets and industrial metals bearing the brunt of the selling. The traditional safe haven assets had a mixed reaction, however -- the dollar strengthened while Treasuries and most European government bonds advanced, but gold, the yen and Swiss franc all retreated.
The 10 percent tariffs proposed -- on items from clothing to television components to refrigerators -- threaten to further inflame a brewing trade conflict that's already helped wipe $2 trillion in value from global stock markets in the past month, according to data compiled by Bloomberg.
"The fear is that the trade war is far from being over and tariffs will be enacted on both sides, reducing international trade and causing inflation, hurting investor sentiment," Tim Ghriskey, chief investment strategist with Inverness Counsel, said in a phone interview. "The fear about these tariffs that the markets have is real."
Here's a look at how various markets reacted worldwide:
S&P 500 and Dow Jones futures slumped as much as 1.1 percent.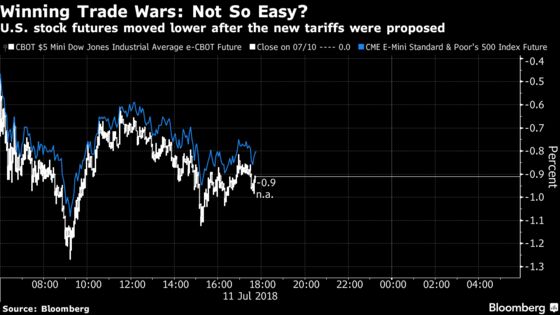 No surprise that the one apparent winner from all this was the U.S. dollar, which gained against all its major peers. Protectionism is driving traders toward safer assets, and Treasury yields currently look appealing. That means international investors switch into the greenback, fueling the currency's gain.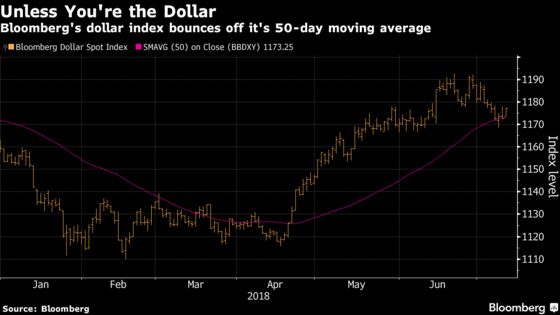 Meanwhile, European stocks were in an even gloomier mood than U.S. futures, sinking as much as 1.3 percent with more than 500 members of the Stoxx Europe 600 Index trading in the red. Mining companies were the biggest losers.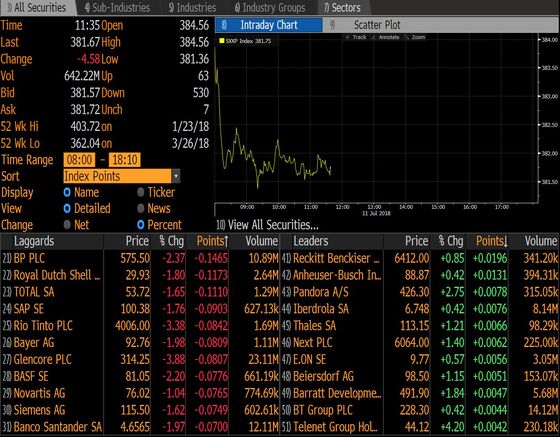 The yuan weakened further, falling as much as 0.7 percent against the dollar in the biggest move among Asian currencies.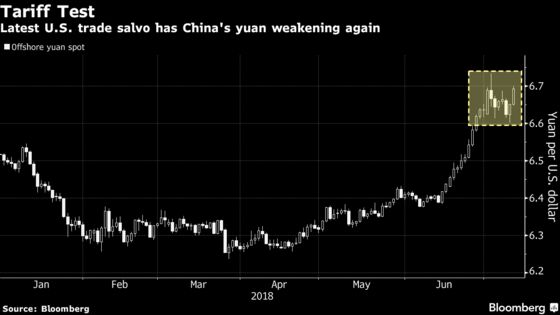 Stocks across China slumped. The benchmark Hang Seng Index in Hong Kong at one point approached its lowest level since last September, led by declines in consumer companies and industrials.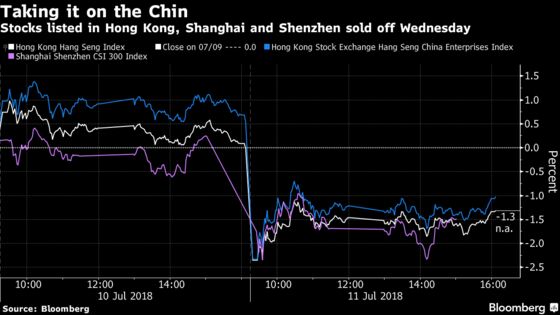 Other Asian equity markets were also hit, with declines seen in Japan, Korea, Taiwan and Australia.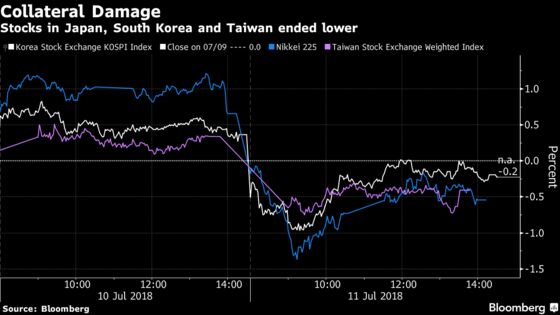 Meanwhile, the yen initially spiked before reversing gains during the European trading session.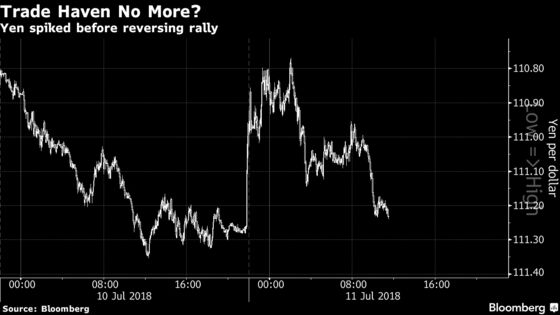 In Treasuries, yields dropped on the news before recovering some of the initial losses.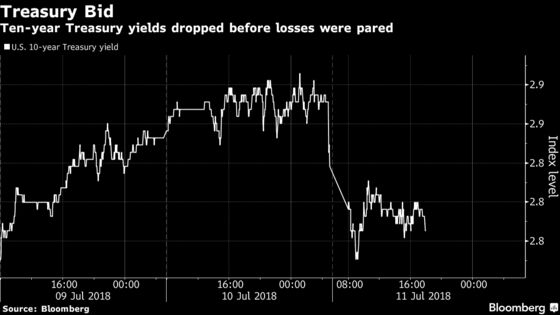 Base metals showed clear signs of stress, reflecting investors' worries about the impact of trade tariffs on global growth and the demand for raw materials.