Sorrell Wins Support of Hedge Fund Owner Odey in Comeback
(Bloomberg) -- Martin Sorrell has won financial backing from Crispin Odey, an influential London investor, for his new venture after leaving the world's largest advertising company.
"People have made a lot of money with Martin and he doesn't look like a man who wants to rest," Odey, founder of hedge fund firm Odey Asset Management, said in a phone interview. "With Martin, you have someone who knows the whole market very well."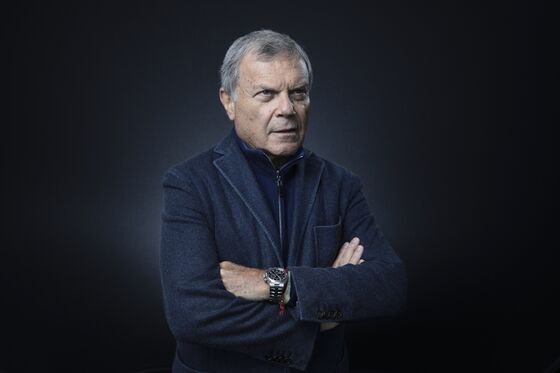 The support from one of Britain's best known fund managers is a vote of confidence in Sorrell, who was ousted as chief executive officer from WPP Plc in April after an investigation into alleged personal misconduct. Several news outlets have reported that WPP was probing allegations that he used company money to pay for a visit to a brothel, which Sorrell has denied.
Sorrell, 73, wants to use acquisitions to build a marketing services business through his company S4 Capital Ltd. He has a list of targets and a first deal could be announced in the coming weeks, according to three people familiar with the matter, who asked not to be identified as the details are confidential.
The Financial Times reported late on Monday that Sorrell is in talks to buy MediaMonks, a Netherlands-based digital production company. A spokesman for MediaMonks said he can't comment on speculation. Spokesmen for Sorrell and his holding company declined to comment on the report.
Odey told Bloomberg his financial support for Sorrell is contingent on an acquisition that's in the works.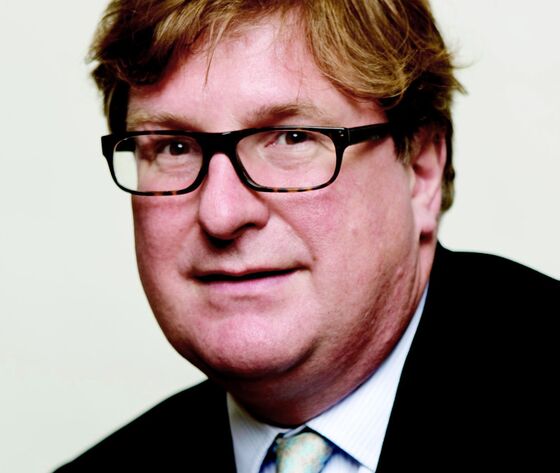 "He's got something lined up," Odey said. "The cleverest thing Martin always did was he kept on buying businesses every year. He kept on finding out what the new technology guys are doing."
The attempt at a fresh start after WPP has been aided by backers in the City of London who helped Sorrell turn the former manufacturer of wire shopping baskets into a global ad empire over three decades. Rupert Faure Walker, who advised WPP on its purchases of creative agencies J. Walter Thompson and Ogilvy & Mather, is one of S4's non-executive directors. S4 is being advised by Dowgate Capital Stockbrokers. Dowgate's Chairman David Poutney is one of the city's most prominent stockbrokers, after having run corporate broking at Numis Securities for 15 years.
S4 said in May it had raised 51 million pounds, with Sorrell putting in 40 million pounds of his own money, and had the support of institutional investors to raise another 150 million pounds of equity to make acquisitions.
Sorrell's brokers told investors on Friday they had completed the fundraising, said one person familiar with the matter. The fundraising is conditional on there being an acquisition, said the person.
The Mail on Sunday reported over the weekend that S4 had raised the 150 million pounds it was seeking: 100 million pounds from equity funding and 50 million pounds from debt financing.
Sorrell, who is S4's executive chairman, has said he is interested in acquiring businesses focused on "technology, data and content." He is looking for a chief executive for the company but says he expects to be involved in the venture for at least five years, health permitting.